The year ahead in cyber insurance | Insurance Business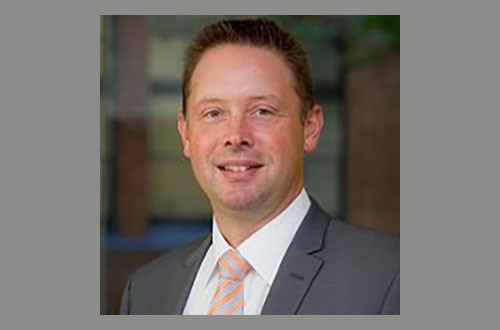 As a financial lines veteran Rob Collyer, underwriting development manager at
Nova Underwriting
, knows a thing or two about emerging risks.
The recent Privacy Amendment – which recently made its way through Parliament and will see breach notifications become mandatory for business – will have an impact on the cyber insurance market. However, what else can we expect from cyber this year?
While the legislative change has already seen inquiries for cyber insurance rise, Collyer said that he expects the market to continue to change over the next 12 months in many respects.
"I think you will see insurers reviewing their offerings, some might tighten up some areas and might expand cover in others," Collyer told Insurance Business.
"In terms of it hardening over the next 12 months, it will just be a watch this space."
Collyer said that insurers and underwriters involved in the cyber market will look to change their offerings from a more limited, add-on product to a fully-fledged coverage over the next year as these moves are already underway.
Want the latest insurance industry news first? Sign up for our completely free newsletter service now.
Having led the development of the IT liability portfolio at
DUAL Australia
earlier in his career, Collyer has seen the evolution of a number of products first-hand and this has been key to his almost three decades in the industry.
"It has been the ever-evolving nature of the insurance industry that has kept my interest," Collyer continued.
Falling into his first position in insurance with GIO in 1990 Collyer picked the industry as he already knew the GIO brand. He first dipped his toe in the underwriting waters with a position at R.E Brown and moved to Nova Underwriting just over a year ago from Brooklyn. His career has now come full circle: he learned his craft from Malcolm Fletcher at GIO, who is now managing director at Nova.
While Collyer may have fallen into the industry, he urged others to join him at the cutting edge of risk.
"I have seen the industry change so much in my time and where you may have once fallen in off the back of an accounting, marketing or business type background, we are now seeing the tech space have a massive impact," he said. "We need to reach out to those in emerging, non-traditional spaces to join our industry and continue to mould it."
Related stories:
Insurers need to return to underwriting profitability
Opportunity led industry stalwart to insurance