Theme park forced to close over lack of insurance | Insurance Business Australia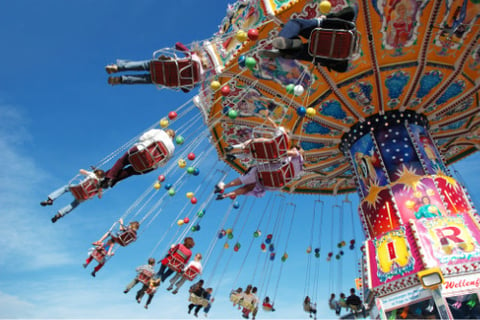 The Barra Fun Park has shut its doors after 20 years of operation after failing to find an insurer to renew its public liability insurance.
Barra Fun Park owner Brent Stevenson said he spoke to many brokers, but insurers refused to offer coverage. This reflects a wider trend of insurers backing away from "financially unviable" sectors of the leisure industry.
"Everything that I have worked for [and] the sacrifices that my family and I have made are being taken away for no reason. It's very upsetting. This has been who I am for the past 20 years," Stevenson said, as reported by Australian Leisure.
The theme park's closure, which Stevenson hopes is temporary, reflects the experience of many attractions, holiday parks, and adventure tourism operators as premiums continue to rise.
In December, small business ombudsman Kate Carnell called for government intervention in the "failing" public liability insurance market after losses sustained in the 2019 Black Summer bushfires forced many insurers to either raise their premiums to unaffordable levels or to stop selling coverage to small businesses altogether.
Last month, Carnell urged the government to implement her insurance inquiry recommendations as many small businesses were forced to shut down after failing to take out public liability insurance.
"Throughout the course of our inquiry, hundreds of small businesses told my office they face closure if insurance remains unavailable to them," Carnell said.
"Small businesses have told us they have either been denied insurance outright, or their premiums have as much as tripled in a few years, effectively pricing them out of the market."
Stevenson has joined Townsville City Council's petition calling on the Federal Parliament to liaise with the Small Business and Family Enterprise Ombudsman to address the insurance crisis and make insurance attainable for all small businesses.
The petition states: "We believe that insurance companies should not be given the freedom to exclude business by their definition of 'high risk'."