Tokio Marine Kiln announces resignation in A&H division shake-up | Insurance Business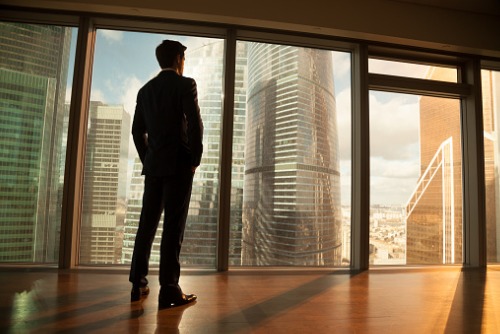 The Accident & Health (A&H) department of Tokio Marine Kiln (TMK) is undergoing something of a shake-up – and the changes have seen its departmental head walk away.
Tim Prifti will leave the firm after what was described as a "long and successful" career with the company. His departure coincides with what the firm says is an effort to "align more effectively with the longer-term strategic direction that TMK wants to take in this area."
He is to be replaced, on an interim basis, by Holly Strettle. She has been with the firm for 15 years and managed a coverholder portfolio within its property team. TMK described her as a "well-known figure in the market," noting that she is also chair of its conduct risk team.
Strettle "will bring stability and continuity to the team and will work to refocus the portfolio in its new direction," it said.
The company also offered assurances that it is "fully committed" to the A&H business and "looks forward to its ongoing growth."
Related stories:
Tokio Marine HCC moves for Qdos Contractor
TMK in strategic deal with Australian insurtech firm