Tokio Marine unveils co-chief financial officers | Insurance Business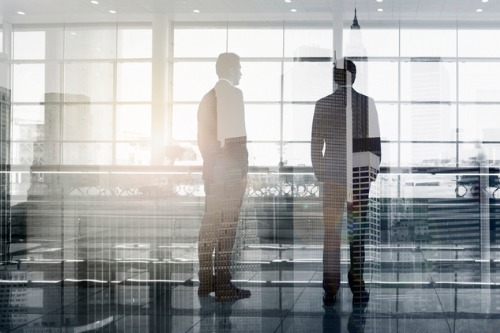 Tokio Marine HCC has named two new co-chief financial officers, replacing the incumbent CFO as he transitions into a new role.
Sharon Brock and Tom Weist have been appointed co-chief financial officers, effective October 01, 2019. They replace Brad Irick, who has been promoted to the role of group chief executive officer of Tokio Marine Kiln.
Brock joined Tokio Marine HCC in 2004, and she most recently served as executive vice president and chief accounting officer. Before that, she held the role of senior vice president and corporate tax director. Brock has a Certified Public Accountant designation and has over 30 years of experience in the insurance industry. She spent 18 of those years with American General Corporation, where she last served as tax director.
In her new role, Brock will be responsible for corporate accounting and reporting, internal audit and controls, tax, and treasury.
Weist joined Tokio Marine HCC in 2011, and his most recent role was that of senior vice president and chief actuary of the company. With more than 20 years of insurance industry experience, he is also a fellow of the Casualty Actuarial Society. Weist has served in various roles in actuarial pricing, predictive modeling and enterprise risk management for companies such as Munich Re, Chubb, and Tokio Millennium Re.
He will be taking charge of Tokio Marine's actuarial, financial planning and analysis, investments, mergers and acquisitions, as well as strategy.
"I am pleased to announce Sharon and Tom as Tokio Marine HCC's co-chief financial officers. Together, their abundance of knowledge and experience will provide financial leadership that is balanced and well-informed," said Tokio Marine HCC CEO Susan Rivera in a statement.
"Having worked personally with Sharon and Tom for over eight years, I am confident they will collectively bring broader experience to the role and will add significant value as the company continues to grow and diversify," commented Irick.