Trade credit risk on the rise - again | Insurance Business Australia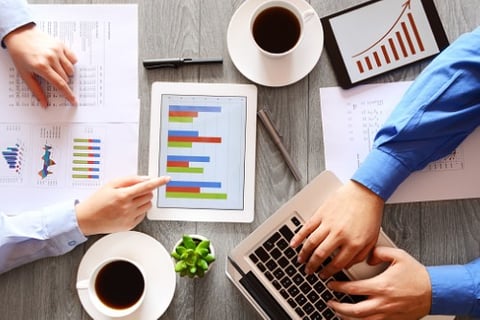 It seems trade credit risk is on the rise once again after one specialist brokerage reported an increase in claims for the second quarter running.
In its most recent Trade Credit Risk Index, National Credit Insurance (NCI) reported an 18% increase in the number of incoming claims compared to the same period last year. Interestingly, the jump marks the first consecutive quarter increase in two years
While claims spiked 18%, the rise in collections was a more modest 8% while the overall index score rose just 2%.
NCI's report also shows that 344 claims were paid out in the second quarter of 2018, worth a combined total of approximately $16.5 million – over $4 million of which was in the building and hardware sector.
The industries least likely to make a claim were furniture and flooring, electronics, food and provisions, and plaster, which accounted for approximately $500,000 in pay-outs each.
The steel industry and electrical industry received around $3 million in payouts each while manufacturing accounted for around $2.5 million. Timber and labour hire took out the middle ground, receiving approximately $800,000 each.
Of course, this quarter's Risk Index was impacted by several notable business failures including Toys R Us, Sumo Salad, Baby Bounce, Jamie Oliver's Restaurant Group and Electrical Energy.
Interestingly, the vast majority of claims originated in Queensland with the state responsible for 34% of claims. New South Wales came in second with 24%, followed by Victoria at 19%, WA at 13%, SA at 6% and ACT at 2%. Tasmania and the Northern Territories each claimed 1%.
Related stories:
Examining how shipping supply chain needs 'all aboard' culture change
Insurers in shock move on Debenhams - reports