Examining how shipping supply chain needs 'all aboard' culture change | Insurance Business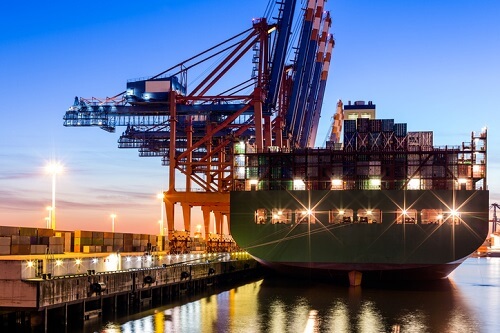 Shipping is the beating heart of the global economy. In 2017, approximately 90% of global trade was transported through international waters by more than 50,000 merchant ships carrying every kind of cargo.
Like many industries, the shipping sector is undergoing a transformation. The ships taking to our seas and the ports they dock in are now technology hubs filled with semi-autonomous machinery and systems. Maritime companies are under significant pressure to use that technology to create efficiencies and meet the demands of today's just-in-time supply chains.