Travelwithjane.com reveals world first gender-pay gap discount for women | Insurance Business Australia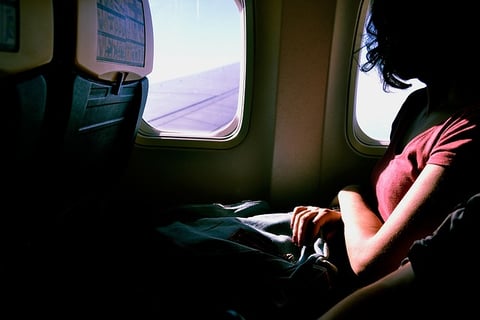 In the lead up to International Women's Day, an Australian travel insurance start-up has announced a world first offering that seeks to bridge the wage pay gap that sits between women and equality.
Travelwithjane.com has announced that it will be offering its female customers a Gender Pay Gap discount of 16.2% on its range of travel insurance products ̶ basic, comprehensive, annual multi-trip, and one-way cover. It has also committed to mirror the gender pay gap as it fluctuates until March 2019.
The benefit reflects the 16.2% national gender pay gap, as identified by the Workplace Gender Equality Agency (WGEA), which means that women typically earn 16.2% less than their male counterparts.
Want the latest insurance industry news first? Sign up for our completely free newsletter service now.
According to a March 2016 ACTU report, the gender pay gap "adds up to lose women more than one million dollars in a lifetime," and is "evidence of deeply entrenched inequality in Australia."
In a statement, the company insurer recognised women as an "undeserved audience in the travel insurance market women," with them purchasing two thirds of travel insurance policies nationwide but receiving very few benefits.
Through its offering, Travel With Jane said it hoped to directly serve women, raise awareness of the issue, and challenge corporate Australia to follow its example.
Related stories:
Insurance still on gender diversity journey
Does the industry do enough on gender equality?