Trupanion Australia teams up with MightyVet to support veterinary professionals | Insurance Business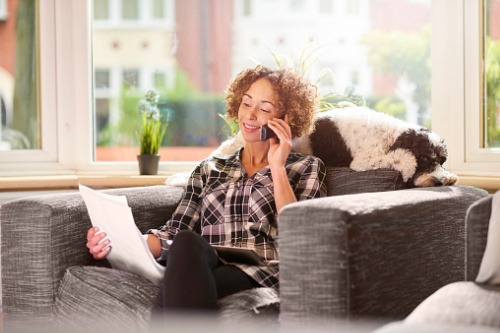 Pet insurer Trupanion Australia has announced its support of MightyVet, which provides a one-stop resource centre to help veterinary professionals in their career and with wellbeing.
Read more: Trupanion Australia ranked first of 86 pet insurance policies
The resources, harnessed from the experience of veterinary professionals, universities, and pet health organisations, are focused on burnout, compassion fatigue, ethics exhaustion, and suicide prevention – information not taught as universal core curriculum in veterinary degrees.
Stephen Rose, general manager and veterinarian at Trupanion Australia, said the partnership with MightyVet demonstrates the insurer's support and collaboration with veterinary professionals.
"I have seen my veterinary colleagues and employees struggle with the transition from university to veterinary practice, not because of a skills gap technically, but because of the mental pressures and expectations these compassionate people often experience," Rose said. "It's a tough gig, and not just as new grads either. I support MightyVet in its aims to bridge the gap in veterinary education and support for those who work in a veterinary hospital, an often-missing piece of the mental-health puzzle in our industry."
Recent reports found high levels of burnout and decreased career satisfaction among veterinary professionals. Even more troubling was that the suicide rate among Australian veterinarians is four times that of adults in other professions.
MightyVet's Barry Kipperman will present at a mental health symposium during the One Welfare Conference in Sydney on the relationship between veterinary wellbeing and the cost of care, as well as the steps on how to decrease professional burnout and suicide.