Turnbull defends My Health Record amid security concerns | Insurance Business Australia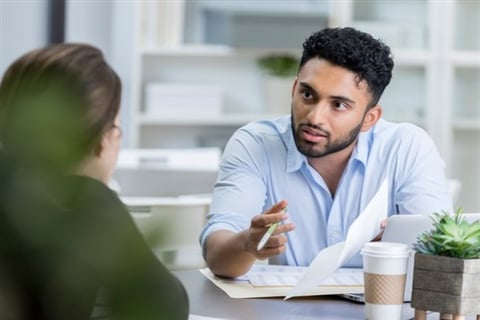 Malcolm Turnbull has defended the right of insurers to access Australians' health information, amid security concerns over the government's mandatory health-data centralisation scheme, My Health Record.
Unless Australians contact My Health Record to have their personal medical details taken off the scheme within the three-month opt-out period ending October 15, a My Health Record will be set up for them.
A massive 20,000 chose to not have a digital health record after the first day of the opt-out period, but the Prime Minister said the mass withdrawal will not kill the system and that six million Australians had already opted to be part of it, The Australian and ZDNet reported.
Speaking about the provision in the My Health terms and conditions for insurance companies to request My Health Records for claimants, Turnbull said people had an obligation to make "full disclosure" when applying for insurance.
"When you take out insurance you've got an obligation to deal in absolute good faith, and you have an obligation now under insurance law as it's stood for centuries to make full disclosure," Turnbull told Tasmanian radio station LAFM. "If you're seeking life insurance, for example, you've got to answer questions honestly that they ask you about your health, and that's why very often life insurance companies will have one of their own doctors give you a medical check-up."
The Australian noted that insurers will not be given direct access to patients' My Health Records.
Turnbull said he was not "disrespecting or discounting" people's concerns over the scheme, saying having a My Health Record is "very much a matter for individuals."
"It's certainly not compulsory, and it just underlines the keen focus that we have on health," he told LAFM. "We're putting record amounts of funding into health in Tasmania and right around the country, a huge increase in spending on public hospitals in Tasmania since the coalition came to government - a big increase in the next five year agreement."
The Prime Minister said the My Health Record was designed to make health records more accessible, and that "if people want to opt out, they can," The Australian and ZDNet reported.
Related stories:
Public servants face 17% insurance hike as mental-health claims rise
New tiered system to better inform consumers about coverage and benchmarks