UAC announces new board members | Insurance Business Australia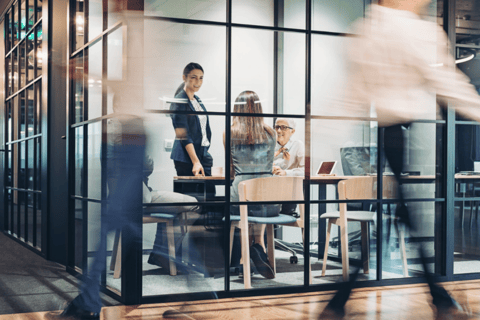 The Underwriting Agencies Council (UAC) has finally revealed its new board members a month after it announced the nominees for board positions.
Last month, the UAC received six nominees for four directorships of its board, with four of the nominees were directors renominating for additional two-year terms.
Meanwhile, UAC board members Deputy Chair Emily Walker, Company Secretary and Public Officer Heath Amber, Treasurer Trent Brown, and Director Simon Lightbody were not required to stand for re-election this year.
After principals of the organisation's voting member agencies voted for four of the board nominees at the annual general meeting (AGM) on December 09, those elected for two-year terms are:
Retiring director and UAC Chair Kurt Nilsen, managing director of Lion Underwriting;
Retiring director Jeanene HiIl, head of coverholder and delegated authority, Asia-Pacific, Canopius Australia;
Retiring director Anthony Porter, national business development manager, AFA Insurance; and
Mike Edmonds, executive general manager, National Transport Insurance.
Read more: UAC announces nominees for board positions
In his chair's address, Nilsen told the AGM that 2021 had been difficult, with COVID-19 travel restrictions limiting the organisation's ability to present its full expo program.
However, the organisation was able to host the 22nd annual Sydney Underwriting Expo on March 12 despite the impacts of the pandemic and the restrictions that came along with it, with 75 exhibitors (the maximum allowed under the venue's Covid-safe plan) and around 550 brokers who attended across two sessions to ensure compliance with COVID-19 regulations.
Nilsen also thanked UAC's principal strategic underwriting partner Lloyd's and strategic underwriting partner QBE, which both continued to support the organisation this year.
"Their assistance is very welcome to help UAC bolster underwriting agencies' awareness, prestige, and reputation in the insurance market. We deeply appreciate their commitment to UAC," he said.