UAC inundated with board nominations | Insurance Business Australia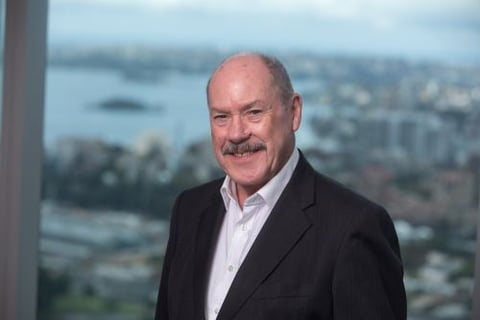 The Underwriting Agencies Council (UAC) has been inundated with nominations for board vacancies, after 11 applications were put forward for just four spaces.
Speaking to Insurance Business, general manager William Legge says the interest is a positive sign for both the UAC and the wider underwriting industry.
"It's the most that we've had for a long time which is great," said Legge. "We're doing very well at the moment and it looks as though everyone else wants to get involved too, which is fantastic."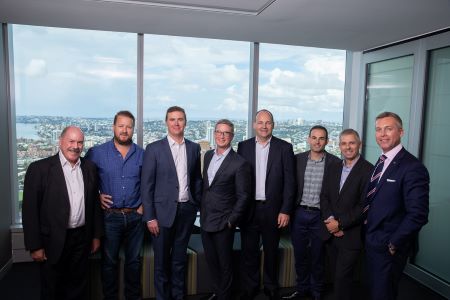 While the choice isn't up to Legge – UAC members vote on who they want to join the board – the industry veteran did say there were certain attributes highly desirable of board members.
"What we're looking for is leaders within our industry who are also leading their originations and can therefore commit their organisations when the crunch comes," he said.
"We also like leaders because, the fact is, most of our people are doing very well, which means they are being led well – so you're getting a double whammy, you're getting good people who can commit their companies, but at the same time you're also getting people who are leading successful organisations themselves."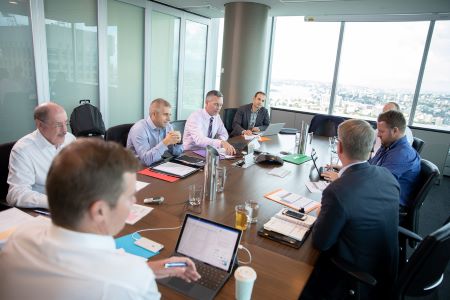 Elected board members serve a two-year term and, this year, there are three retiring directors seeking re-election – NM Insurance CEO Lyndon Turner, Lion Underwriting MD Kurt Nilsen, and Tego Insurance CEO Eric Lowenstein.
Other nominees are AFA national BDM Anthony Porter, Canopius exec Jeanene Hill, MECON MD Ross Webster, Protecsure MD Gabriele McDonald, Sterling CEO Chris Dardaneliotis, SUA responsible manager Ben Johnston-Bradford, SURA national sales manager Brett Jackson, and Wellington Underwriting director Kevin Corkery.
Retiring director Peter Fryer, from Brooklyn Underwriting, has been on the UAC board in some capacity since 2011 – however, he is not seeking re-election this year.
"Peter has done a fabulous job as company secretary and then treasurer and has been a very active board member during his eight years as a director," said Legge. "We thank him for his hard work and dedication to the role."