Underwriter shares advice on franchisor accounts | Insurance Business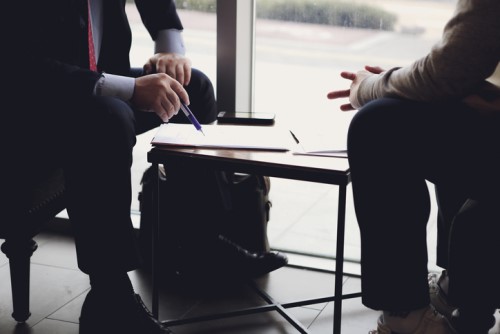 A senior underwriter with expertise in professional indemnity has shared some advice for brokers who handle franchisor accounts.
Speaking to Insurance Business, Solution Underwriting's managing director Rhys Mills said there are a number of elements to consider when dealing with franchisors.
"The key challenges and considerations are the nature of the franchising businesses, the number of franchisees they have and the services the franchisor provides to their franchisees – both ongoing and assisting in establishing the franchise," he says.
Mills, who has been in the top spot at Solution for almost 10 years, also urged brokers to ensure the master franchisor has a solid and well-drafted Terms of Business document, which they utilize uniformly with any and all of their franchisees.
"One of the unique components to underwriting a franchisor account is looking at the franchisor's Terms of Service Agreement which they provide to their potential franchisees," he says.
According to Mills, the Terms of Service Agreement usually highlights what professional services the franchisor is offering to its franchisees – however, there mustn't be any ambiguities.
"The language needs to be clear and avoid any 'promises' to yield certain amount of income," he says. "Most Terms of Service Agreements are written to provide a fair and equitable playing field for both franchisor and franchisee."
While Mills says there are no emerging risks for brokers to be particularly wary of, he did say class actions brought by groups of franchisees are a distinct possibility with litigation occurring across two common areas.
"One area is when a party to the franchise agreement believes the other is not doing whatever they agreed to do under the terms of the agreement," says Mills. "The other is when either party believes the other is conducting itself in some unanticipated manner that is injurious to its business."