University gets insurance for a drop in Chinese students | Insurance Business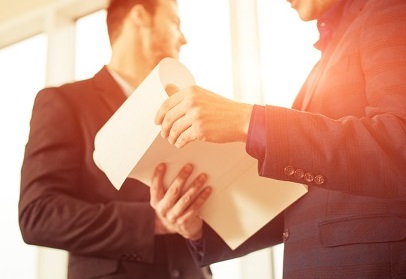 A university with a sizable Chinese student population has secured a first-of-its-kind insurance to protect against the risk of those students pulling out.
About a tenth of the students at the University of Illinois at Urbana-Champaign (UIUC) – nearly 50,000 students – are from China. But such a large group could pose a particular risk, noted UIUC Gies College of Business dean Jeff Brown.
"One of the risks that I pointed out was that we had a large concentration of our revenue was coming from tuition payments from students from China," Brown told Yahoo Finance. "We loved having Chinese students as part of our college, but there was a part of the risk there that was out of our control."
Things such as policy changes in student visas, or even the threat of an epidemic may affect Chinese students' enrolment, thus leading to a significant financial disruption for UIUC.
As a result, Brown determined that the school needed a unique insurance policy. Knowing that he could get a better price if the deal was larger, he approached UIUC's engineering school – which has a large concentration of Chinese students majoring in STEM – and together they worked with Lloyd's of London on a unique insurance policy.
UIUC has a three-year contract with Lloyd's, which began in July 2017, that covers for a drop in Chinese student enrolment; Yahoo Finance reported that the university paid $424,000 for the policy. The insurance offers coverage up to $60 million, and triggers in the event of a 20% drop in revenue from Chinese students enrolled in the two schools in a single academic year, resulting from a "specific set of identifiable events," such as a pandemic or a visa restriction.
The insurance's value has increased in recent times, as Trump's trade war with Beijing has intensified. In June, the White House shortened the length of visas for Chinese graduate students studying aviation, robotics, and advanced manufacturing from five years to one.
"Those are examples of the kinds of things we were worried about, and so it makes us very happy that we have this insurance in place, although we'd be even happier if some of those conversations weren't taking place," Brown commented.