Vero offers brokers upgraded online platform | Insurance Business Australia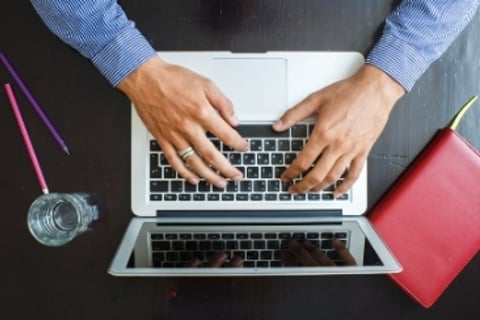 Insurer
Vero
has made it easier for brokers to serve their SME customers by providing them access to a simplified and enhanced online platform.
The offering, SME Packages on VeroEdge, is available to all Vero insurance brokers with a Sunrise connection, and features simplified business-acceptance rules, a clearer risk appetite, updates to wordings, and faster referral turnaround times.
The package also features an improved occupation and address search and document-management functions, as well as the ability to generate on-demand certificates of currency, and greater access to Vero's technical underwriting capability, the insurer said in a statement.
Search and compare product listings for Business insurance from specialty market providers here
"Vero is always looking for ways to enhance our partnership with brokers to create more value for customers. This includes making our day-to-day processes more efficient and effective," said
Anthony Pagano
, Vero's head of commercial intermediaries. "We worked closely with brokers to understand some of the pain points they were experiencing. We have reengineered our entire approach to offering our SME Packages to address these pain points."
Pagano said the upgrade to their system capabilities improves all key aspects of the online broker quote, renewal, and underwriting experience.
"By asking more relevant and timely questions about the right risks, more quotes will go straight through to bind without the need for referral. This will really please brokers," Pagano said. "Vero has also invested in our underwriting process to improve turnaround times and free up our underwriters so they can have more valuable conversations with brokers when assessing risks."
Pagano said the insurer will continue to invest in improving its business insurance over the coming months.
Launched in 2016, the platform provides traditional Buspack covers as well as commercial motor, management liability, and tax probe insurance.
Related stories:
Vero to offer $30,000 in business grants
Vero SME research reveals another broker opportunity