Viral dashcam video highlights the importance of insurance | Insurance Business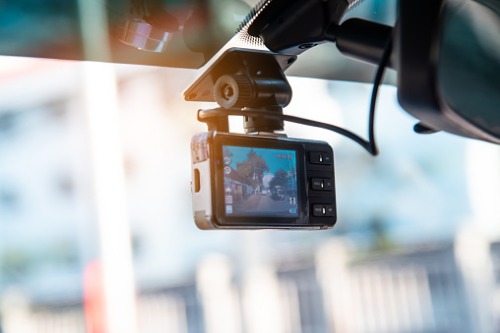 A dashcam video of a young man's failed attempt to fake being run over in Adelaide has gone viral online, and while the video was more amusing than troubling, it highlights the real danger of insurance scams and how dashcams can offer car owners protection.
The viral video showed the boy dramatically bumping into the front of a stationary car, before rolling off and clutching his stomach. The footage was brought to the police by the car owner, but since no one had been injured, the claim was allegedly dismissed.