"We're really worried" says ICA's new deputy president | Insurance Business Australia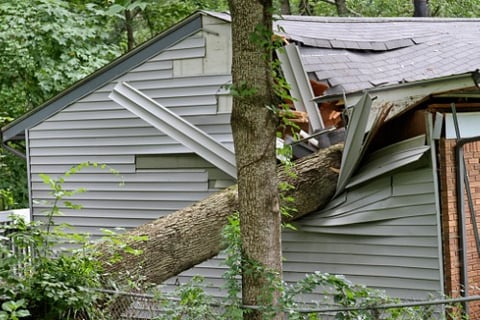 The Insurance Council of Australia (ICA) wants claims staff to be exempt from COVID-19 lockdowns during natural catastrophes.
"We're really worried that if a significant catastrophe were to occur this summer, with the current state by state lockdowns, that our ability to deliver the kind of community rebuilding and life altering services that our products provide could be impacted," said the ICA's newly appointed deputy president, Richard Enthoven (pictured below).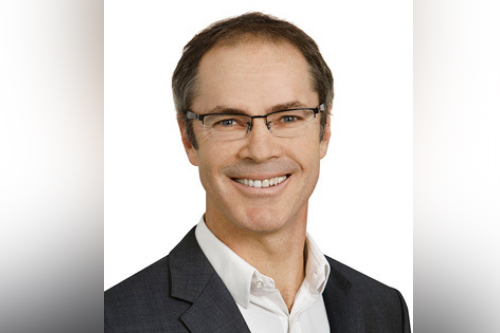 Enthoven, who is also the managing director of Hollard Insurance's holding company, Hollard Holdings Australia, said the industry wants Australia to be better prepared for an upcoming season of fires, floods and cyclones in a COVID-19 environment.
In a disaster, insurers respond by mobilising local assessors and claims specialists. Teams move into affected communities as soon as emergency services declare them safe. In pandemic lockdown situations, Enthoven says, this isn't allowed.
"The ICA is working really hard with federal and state governments to try to get exemptions for our people who need to settle claims. That means fixing people's cars, going into people's homes, it's very personal stuff and under a lot of the lockdown rules that would not be permitted," he said.
Read next: ICA declares catastrophe for Perth bushfire
Enthoven said this is especially important when regional and remote areas are impacted by disasters.
"We really need a national response because there's a significant event in a regional town, for example - those towns don't have the local resources to fix all the homes, fix all the cars. And those communities depend on the insurance industry for their survival following a disaster," he said.
In small towns, when disaster strikes, insurers' resources are already stretched to the limit.
For example, more than four months after Western Australia was hit by Tropical Cyclone Seroja, 4,000 people are still waiting to resolve their damage claims.
Rick Wolozny, managing director of Perth-based Trident Insurance Group, told Insurance Business that a lack of repairers was a major issue.
"Kalbarri is a small town so any local repairers were unable to cope with the volume of work or did not have the level of skills required," he said.
Reports say 70% of the buildings in the coastal towns of Kalbarri and Northampton were destroyed or damaged.
Read more: Cyclone Seroja: Four months ago and 4,000 claims still outstanding
Cyclone Seroja struck in early April this year. Lockdowns in the Perth area later that month no doubt impacted insurers' ability to respond.
"As an industry we're really hopeful that common sense will prevail, and we'll have the opportunity to deploy our workforce and do the kind of invaluable work that they do in the field should there be any natural catastrophes this summer," Enthoven said.
As Australia moves into spring, the more dangerous hotter months are already closing in.
"The insurance industry is being proactive - we're really keen to avoid a situation where we can't put our best foot forward in the event of an angry summer," said Enthoven.