Westpac Group announces changes in wealth and insurance divisions | Insurance Business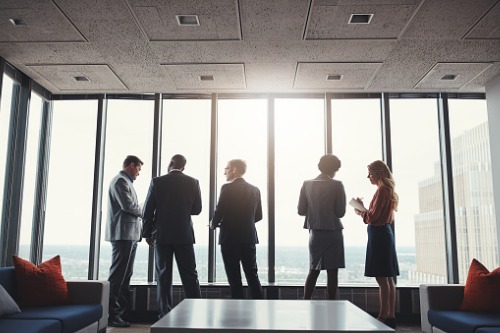 Westpac Group has made a number of changes to better support its customers' wealth and insurance needs, while responding to the changing external environment.
The group realigned its major BT Financial Group (BTFG) businesses, with its insurance business to be moved to its consumer division, while its private wealth, platforms and investments, and superannuation businesses will be included in the group's expanded business division, effective April 1.
"These changes allow us to focus investment in areas where we have a competitive advantage such as platforms and insurance," said Brian Hartzer, Westpac Group chief executive. "It also follows previous strategic decisions the group has made about how it operates in wealth, including its decision to divest or sell-down its asset management businesses (BTIM – now Pendal, Hastings, and Ascalon), as well as partnering with Allianz to provide certain insurance products."
Westpac also announced that it will exit the provision of personal financial advice and will move toward a referral model for financial advice by utilising a panel of advisers or adviser firms.
Westpac entered into a sale agreement with Viridian Advisory, which will see many of the group's ongoing advice customers be given the opportunity to transfer to Viridian, while a number of its salaried financial advisers and support staff will transition to Viridian from the anticipated completion date of June 30. Some authorized representatives may also transfer to Viridian by Sept. 30.
The group said it is set to complete its customer remediation programs in relation to ongoing advice fees for customers of its salaried advisers by fourth quarter 2019, and that it is continuing to work through its remediation approach for authorised representatives. Gary Thursby, Westpac Group chief operating officer, has taken charge of BT remediation programs.
Westpac also revamped its group executive team to simplify the group structure.
David Lindberg, current business bank chief executive, was tasked to lead the consumer division, while Alastair Welsh, general manager of commercial banking, will lead the business division on an acting basis. A global executive search is underway for Lindberg's replacement.
The restructure will also see two executives leave the group.
George Frazis, consumer bank chief executive, will be with the group until June, assisting with the transition, while BT chief executive Brad Cooper will also exit the group after a transition period to seek a new leadership role outside the group.