Westpac slapped with $9 million fine for breaches of best interests duty | Insurance Business Australia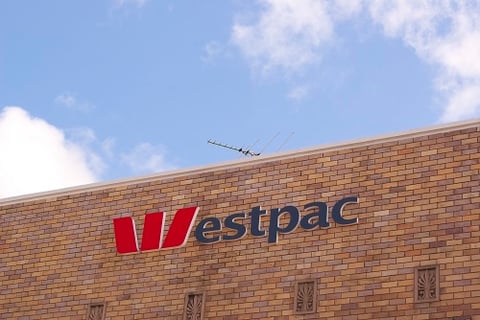 Westpac Banking Corporation, the banking and insurance provider, has been slapped with a $9.15 million fine for 22 breaches of the Corporations Act, after one of its former financial advisers failed to act in the best interests of his clients.
The case was launched by the Australian Securities and Investments Commission (ASIC) in June last year after former Westpac financial adviser Sudhir Sinha was found to have provided inappropriate financial advice to his clients and failed to prioritise their interests, in four sample client files identified by ASIC. ASIC sued the bank to hold it directly responsible for breaches of best interests obligations by Sinha, under section 961K of the Corporations Act.
"Westpac, as Mr Sinha's responsible licensee, failed to properly monitor and supervise Mr Sinha for a period of time," said Daniel Crennan, ASIC deputy chair. "This meant his customers were not provided with advice in their best interests. ASIC brought this case as a result of Westpac's suspected contraventions of the law and failures to observe its duties. The court has found that Westpac contravened the law in this regard."
"The relationship between Westpac and Mr Sinha was structured so that Mr Sinha was able to share in the commissions and fees earned or derived when… clients signed-up for financial products in which Westpac or associated companies had an interest," said Justice Wigney in handing down the decision. "As will be seen, that rather cosy arrangement turned out to be fruitful for both Mr Sinha and Westpac, but not always for their clients."
The $9.15 million fine was determined under the previous penalty regime where the maximum penalty for each contravention was $1 million.