ASIC wins latest legal bout with Westpac over financial advice | Insurance Business Australia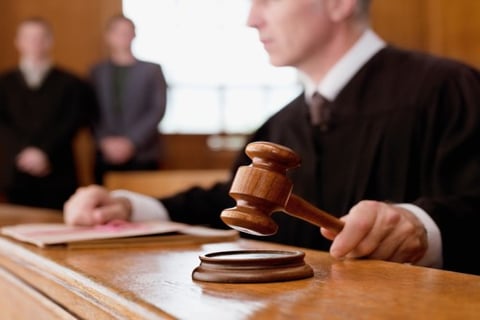 The Australian Securities and Investments Commission (ASIC) has won a fresh round in its legal fight against Westpac, after the Full Federal Court overturned a previous ruling in relation to the provision of financial product advice of two Westpac subsidiaries and dismissed the companies' cross appeal.
Read more: Two Westpac subsidiaries accused of pocketing super members' returns
The Full Court found that Westpac Securities Administration Limited (WSAL) and BT Funds Management Limited (BTFM) provided "personal advice" to 15 customers regarding the rollover of their superannuation accounts during two telephone campaigns, in breach of WSAL and BTFM's Australian financial services licences.
The Full Court also held that by engaging in the two sales campaigns, WSAL and BTFM had failed to do all things necessary to ensure that the financial services covered by their licences were provided efficiently, honestly, and fairly.
"ASIC welcomes the decision of the Full Court, which provides clarity and certainty concerning the difference between general and personal advice for consumers and financial services providers," the regulator said.
Westpac said it is "carefully considering" the judgement.