Westpac unit next on Resolution Life's acquisition trail? | Insurance Business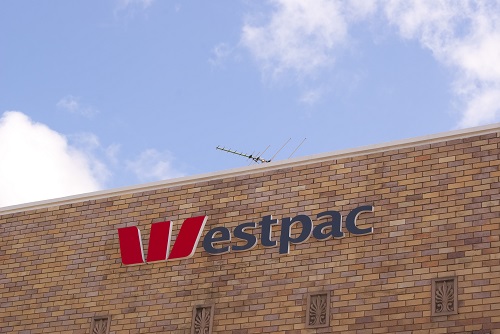 Resolution Life, which is hoping to secure regulatory approval for its AMP Life purchase by June 30, is said to be the likely next owner of Westpac's life insurance business.
The UK-headquartered life insurance group had previously been cited as among the prospective buyers of the Westpac unit, along with the likes of MetLife and AIG. Now a report by The Australian suggests Resolution Life may have emerged as the top contender.
Various entities of Resolution Life have acquired, reinsured, consolidated, or managed 28 life insurance companies since 2003.
"Though the company might be an unfamiliar name in Australia and New Zealand, Resolution Life is well established and respected," wrote Resolution Life president and chief operating officer John Hele in an open letter to AMP Life policyholders in March. "That's because we play an important role in the global life insurance market.
"When an insurer, like AMP, wants to sell some or all of its life business, such as AMP Life, Resolution Life is there as a prospective purchaser. For us, acquisitions are an opportunity to grow the number of customers we serve worldwide."
This makes snapping up the life insurance operations of Westpac sound even more plausible.
Earlier this month, Westpac Group chief executive Peter King described the life insurance unit as among the company's several businesses where Westpac doesn't have sufficient scale or where the returns are insufficient for the risk. These also include superannuation and retirement offerings, as well as general insurance.
"Over the coming months we will conduct a detailed strategic review on the best options for these businesses," announced King, whose camp aims to simplify and focus on banking. "This will include considering whether they would ultimately be more successful under different ownership."