What tech will have the biggest impact? | Insurance Business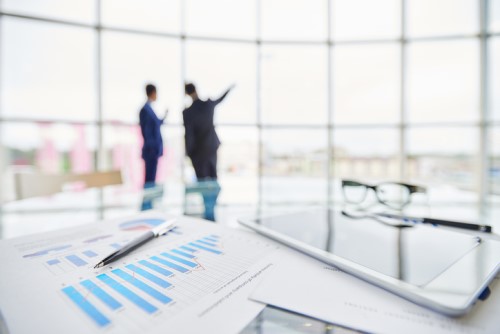 With the rise of artificial intelligence, driverless cars and insurtech grabbing the headlines, what technology should brokers and the wider industry be investing in?
Ben Pring, co-director of Cognizant's Center for the Future of Work, said that the insurance industry should focus on foundational technology before it impacts other areas.
"Data analytics is a game-changing technology for the insurance business," Pring told Insurance Business.
"Analysis of data will help brokers and providers better understand which products to bring to market, which to offer to clients and prospects, and when to target these offers."
Pring noted that data analytics will be the key to opening up other technological doors for the industry.
Want the latest insurance industry news first? Sign up for our completely free newsletter service now.
A recent report from
Accenture
found that two-thirds of insurers are already using artificial intelligence-based 'virtual assistants' and Australia is at the cutting edge of this technology thanks to start-ups such as Flamengo, which was founded in the country.
While the rise of robotics may be seen over the next three years, Pring noted that analysis of data will be the foundation for the development of more autonomous technology.
Data analysis will also help brokers continue to remain close to clients as customer expectations shift.
A digital presence of some kind is more important than ever for the broker channel and the data that can be provided by both new and old clients can help brokers tailor their offerings to individual businesses and improve both retention and new business rates.
"In this challenging environment, personalised and engaging customer experience becomes critical in not just attracting new customers, but also retaining existing ones," Pring continued.
While robo-advice and artificial intelligence may not replace brokers in the short to medium term, an appreciation of the use of data and technology will help brokers free up their time and boost their businesses in the long run.
Related stories:
Brokers without borders
Partnerships vital to brokers' future