What's driving the huge rise in Australian water damage claims? | Insurance Business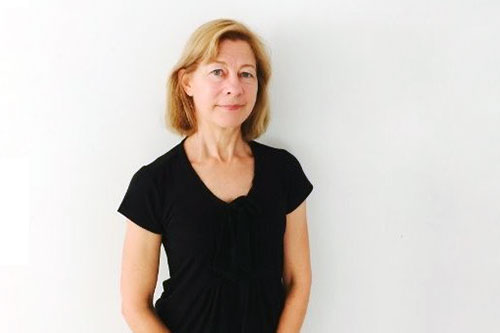 This year's floods in the Townsville area showed only too clearly just how much damage water can cause for business and property owners. However, it doesn't always need such a dramatic event for leaks to seep into our lives and for the costs to mount up.
That point was illustrated last week when Chubb launched its latest Insight Report – Get Smart about Water Leaks. It highlighted a 72% rise in the size of property-related claims by Australian homeowners due to internal water damage over the last five years – the average water damage claim has leapt from $17,627 in 2014 through to $30,361 last year.