Why brokers should embrace story-telling | Insurance Business Australia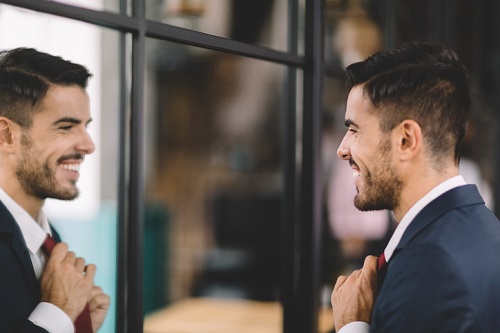 A professional consultant and sales expert is encouraging brokers to practice story-telling with their clients, saying it can help build trust and better demonstrate their business offering.
Mike Adams, who's worked with corporate giants such as Siemens, Nokia and Halliburton, has sold over a billion dollars of products and services throughout his career – and he says there are certain stories every insurance broker would benefit from telling.
These include the broker's personal story, a key staff story from an important figure within your firm and the brokerage's company story.
"Within these three narratives, a broker can pass information about their humanity, honesty, authority and experience – in an easy to listen to and easy to accept format – the story format," says Adams, who co-founded Growth in Focus.
Adams also says brokers can use story-telling to overcome one of the most common challenges – the belief from clients that a certain risk will never happen to them.
"It's a curious fact that we are persuaded more by an emotional single case than by statistics about many cases in aggregate," Adams tells Insurance Business.
"Stories of clients that have (or should have) succeeded with your products and services are highly persuasive if they are delivered in the appropriate structure – it's critical that your successful client be cast as the hero of those stories, not your brokerage or your products and services."
Another key challenge for brokers is ensuring they're not seen as transactional and instead offer a meaningful service – this too, can be aided by storytelling, says Adams.
"Values stories are stories that demonstrate to your future client how you will behave after they've signed the contract," he tells Insurance Business.
"Often these are stories of situations when leaders in your company were challenged with a difficult situation. Values stories help close your deals at higher margins because they answer important questions your client has about the risk of working with you."
Having clients tell their own stories can also be incredibly beneficial for a brokerage, says Adams, as it can generate loyalty among current and prospective clients.
"Stories by their nature are memorable – when your client thinks of your company, they will remember the stories," he tells Insurance Business.
"But if you really want a loyal fan base you should capture and publicise your client's stories. When clients go on record with story testimonials and referrals, they transform their own identity – they become someone who identifies with your brokerage."