Will 2018 be the year of insurtech? | Insurance Business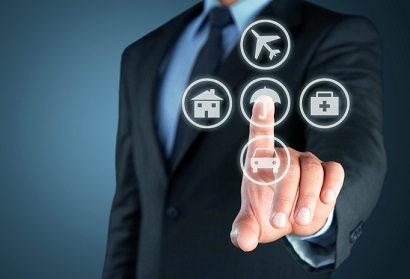 Insurtech firms could emerge in Australia over the course of 2018 as
Government
and industry looks to encourage their development, according to Clyde & Co.
The law firm predicts that innovative firms are set to "capitalise on expanded exemptions in 2018" as
ASIC
looks to continue its regulatory sandbox.
"As insurtech start-ups achieve a better understanding of the benefits of the regulatory sandbox, we expect more companies to take advantage of this option," Avryl Lattin, partner at Clyde & Co, Yvonne Lam, senior associate at Clyde & Co, and Jack Hunt, associate at Clyde & Co, wrote in a new report on the subject.
"In the coming year, the Australian Securities and Investments Commission (ASIC) will actively encourage insurtech start-ups to enter Australia's regulatory sandbox and make use of a world-first licensing exemption which applies a 'lighter touch' regulatory environment.
"However, the exemption is currently only available to insurtech businesses which advise on, or distribute personal property and home and contents general insurance products with a maximum insured value of $50,000. Consequently, over the last 12 months, very few insurtech start-ups have elected to take advantage of the ASIC regulatory sandbox."
The Treasury has recently released draft legislation that proposes reforms to expand the scope of the sandbox – they are expected to take effect in 2018 and could spur further growth in the insurtech sector.
"All general insurance and life insurance products will now potentially be eligible for the sandbox," the report continues. "With the expansion, such products can be dealt with in the sandbox where the sum insured is less than $85,000 for general insurance products and less than $300,000 for life insurance products."
ASIC announced yesterday that it has released a review of its regulatory sandbox which supports the continuation of the licensing exemptions.
The review states that ASIC considers the exemptions to have made an "important contribution" to creating opportunities for innovative businesses as the regulator seeks to continue the scheme.
"The fintech licensing exemption is unique; it is an experiment for ASIC as well as for the businesses testing in the sandbox," the review notes. "In our opinion, the exemption has created a quicker pathway for some fintech start-up businesses to test their products and services."
Related stories:
SSP forges new tech deal
"Don't put the lipstick on the pig"