Will insurtechs really disrupt the Australian industry? | Insurance Business Australia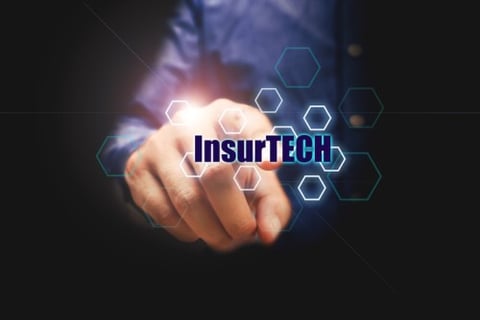 Australia's insurance industry has been understandably shaken by the arrival of insurtechs but are these newcomers really gearing up to overthrow a well-established sector?
According to a recent report from Ernst & Young, no – or at least most of them aren't.
Published yesterday, EY's 'Insurtech: Enabler or disrupter' report delved into the true aims and aspirations of insurtech firms while also evaluating their place in the market.
Despite concerns from incumbents, the study found that just 10% of insurtechs see themselves as disrupters who are challenging the status quo.
Far more – 65% – identified themselves as enablers of the insurance value chain while 25% said they complement the current structure.
"This research underlines the fact that Australia's emerging insurtech ecosystem is looking to enhance rather than disrupt the industry," said insurtech Australia chief executive, Simon O'Dell.
"Yet despite wanting to help, founders and their teams are struggling to gain traction with large insurance companies, and many are getting a warmer response abroad than at home."
Andrew Parton, EY's Australia partner, also warned that incumbents could find themselves at a disadvantage if they continue to resist working alongside insurtechs.
"Insurtech represents a new way of creating value for insurance incumbents and, ultimately, the end customer," he said. "Rather than view insurtech as a threat, insurance companies should be looking for new opportunities to work with insurtechs and leverage their respective strengths to help create outcomes for their customers."
Of course, it's not just insurers who will suffer if collaboration is put on the backburner – Brian Siemsen, group chief executive of Claim Central Consolidated, said brokers and consumers will also be impacted.
"When it comes to claims time, a broker has one single agenda and that is to make sure the customer they may have had a relationship with for the past 20 years has the best and fairest experience possible," he told Insurance Business.
"But until the entire industry believes in being connected – so policyholders and customers to insurers and brokers, and those brokers to the supply chain – then that experience for the customer won't be easily improved."
Related stories:
AIG reveals smaller businesses largely uninsured for cyber
Ex-broker lifts lid on cyber insurtech launch