Revealed: most in-demand insurance skills in early 2019 | Insurance Business Australia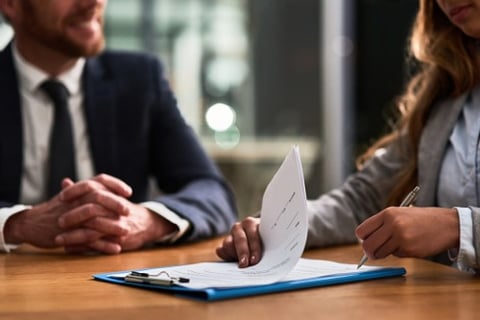 Recruiting expert Hays has revealed the top insurance skills that are in demand for the first half of 2019, as part of its latest jobs report.
Insurance risk and compliance specialists, senior life insurance professionals with specialist experience in complex areas, and workers' compensation case managers are the insurance 'skills in demand' until June, according to the Hays Jobs Report.
The report, which is updated twice a year to reflect changing market conditions, reveals the skills that are in greatest demand across 31 sectors and industries.
Topping the list of skills shortfalls for the first half of 2019 are those of digital project managers, finance business partners, and REVIT technicians, with risk and compliance, civil construction, and data analysis also earmarked as core areas of demand.
"Recruitment activity will remain buoyant during the first half of the year, especially for highly skilled professionals who perform non-routine tasks that are not subject to automation," said Nick Deligiannis, managing director of Hays in Australia and New Zealand. "With several major infrastructure projects underway or soon to commence across the country, the resurgence of the resources industry, technological transformations, and a widening talent mismatch, the demand for skilled professionals is expected to rise even further over the coming six months."