Willis Towers Watson on why it's time for inclusion | Insurance Business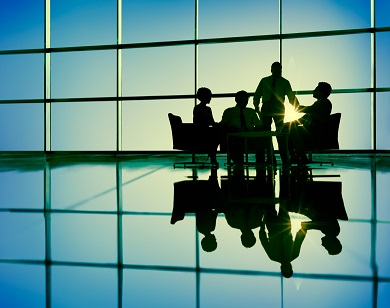 Yesterday saw Willis Towers Watson host "Time for Inclusion" as part of the Dive-In Festival, an invitation-only roundtable lunchtime discussion.
Featuring senior leaders from insurance and financial services organisations, the event was testament to the industry's commitment to achieve greater diversity in leadership roles.
Andrew Boal, head of Australasia for Willis Towers Watson played host to the event, with attendees including representatives from ANZIIF, Arthur J. Gallagher, AXA XL, Berkshire Hathaway, Chubb Australia, Insurance Council of Australia, JLT, Lloyd's Australia, Macquarie Bank, Marsh, Munich Re, QBE, Steadfast and Zurich.
"We discussed a lot of things that businesses are already doing well, as well as some of the challenges we face in this area," said Boal. "We also agreed that we need to hold ourselves more accountable for diversity and inclusiveness at the leadership level."
Boal stressed the importance of leaders being accountable to the wider public, citing comparisons to AICD's approach to achieving gender balance on ASX 200 boards.
"There's a real strength in setting targets, making your goals public and owning your commitment," said Boal. "One attendee commented that 'you can only be what you can see' – so that puts the onus on us to support the development of diversity at the leadership level in our businesses."
Boal also noted that encouraging diversity would require new approaches within the workplace, rethinking traditional workplace roles and how they are filled.
"If we're going to move the needle on diversity, that also means we need to look outside the industry for talent, and provide new criteria for roles we're looking to fill," said Boal. "There's lots of diverse talent available, but they're not necessarily feeling encouraged to step forward – we need to change that, and do our best to support diverse talent in reaching and succeeding in leadership roles."
The Dive In Festival finishes in Sydney today.