Insurance workers want a more inclusive industry | Insurance Business Australia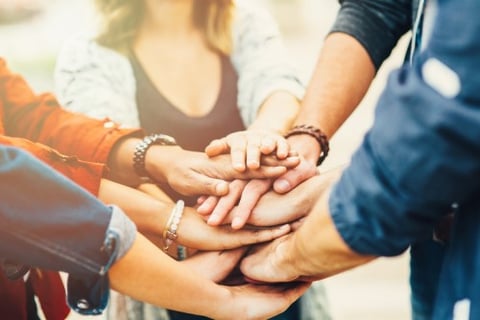 Last week we told you about the prospect of a cultural transformation within the financial services industry – now new research shows 71% of insurance professionals believe their firm's culture is in need of change.
According to a survey conducted by Dive In, the global festival for diversity and inclusion in the insurance sector, it is necessary for companies to become more inclusive so as to attract and keep the best talent. Nearly two thirds of over 2,800 respondents said more should be done by their employers in order to advance diversity and inclusion in gender, LGBT, and mental health.
"Building a diverse, dynamic workforce is critical for the global insurance market to enable us to remain relevant in a rapidly changing world," said Nicolas Aubert, chair of the London Market Group. "I am delighted that the Dive In Festival continues to grow around the globe but, as demonstrated by these results, we must recognise that there is still a lot of work to be done."
Search and compare insurance product listings against Discrimination from specialty market providers here
Organisers carried out the survey last month, ahead of this year's festival taking place from September 26 to 28. The event, first held two years ago in London, has expanded to involve 10 countries in 2016 and 17 this year.
"This year's festival theme, the Diversity Dividend, ensures the focus stays on the bottom line business benefits to organisations of a diverse workforce and an inclusive culture, driving productivity and innovation across the market," noted the organisers.
For Lloyd's chief executive
Inga Beale
, the sector is working hard to address its culture issues. "We have made a lot of progress and, although we have more work to do, we are uniting across the insurance world to attract and retain a diverse workforce," she commented.
Beale added: "The launch of the Dive In Festival, a unique and global celebration of diversity and inclusion, is an integral part of those efforts. Now in its third year, the scale and reach of the festival is inspiring."
The aim, said the Lloyd's CEO, is "to get us all to a better understanding of how to embrace difference and ensure our sector is fit for the future."
Related stories:
Size doesn't matter on diversity
Dive In Festival to tread new ground