Willis Towers Watson reveals 50% profit drop | Insurance Business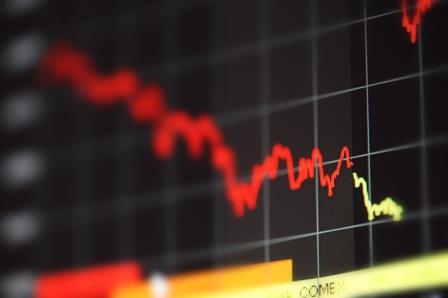 Global broker and advisory firm
Willis Towers Watson
has announced its financial results for 2016, revealing a 50% decline in attributable net income in the first year after the merger of its predecessors.
The London-headquartered company reported net income attributable to the company of US$312 million for 2016, down from the previous year's US$640 million attributable to Willis and Towers Watson.
The two firms' merger was completed on January 04, 2016.
Want the latest insurance industry news first? Sign up for our completely free newsletter service now.
According to Willis Towers Watson, total revenues went up by 5% to US$7.9 billion in 2016. Commissions and fees in all of its four business segments climbed to US$7.75 billion.
In the corporate risk and broking segment, commissions and fees increased to US$2.5 billion during the entire year and to US$695 million in the fourth quarter. The company said the growth was driven by the acquisition of French broker Gras Savoye. The UK led organic growth for the third quarter in a row that was a result of strong growth in construction, retail, and aerospace. Western Europe also had strong organic growth, primarily in large client accounts and affinity.
Willis Towers Watson CEO John Haley said he is "very pleased" with the progress that the company has made against its costs, tax and revenue synergy goals for 2016.
"I'm confident that our integrated talent and risk offerings, combined with the strong leadership team, including the recent changes made in CRB and [investment, risk and reinsurance] have enhanced our go-to market strategies, which will help us to achieve our 2018 merger objectives," Haley said.
"As we celebrate the first anniversary of Willis Towers Watson, I want to thank all of our colleagues for their support, enthusiasm and client focus," he added.
Related stories:
Willis Towers Watson announces key hire
Willis Towers Watson announces new senior appointment