Willis Towers Watson selected for the 2019 Bloomberg Gender-Equality Index | Insurance Business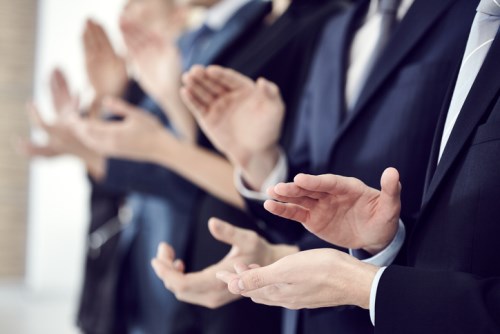 Willis Towers Watson has been recognised for its commitment to advancing women in the workplace.
The global brokerage was among the 230 companies selected for the 2019 Bloomberg Gender-Equality Index (GEI), which recognises companies committed to transparency in gender reporting and advancing women's equality.
"Gender equality is central to Willis Towers Watson's wider commitment to inclusion and diversity. One of our objectives as a company is to attract, retain, and develop the very best talent to serve our clients," said John Haley, WTW CEO. "Inclusion and diversity has a direct impact on our ability to achieve this objective. An inclusive culture – one that embraces diverse ideas and perspectives – is critical to our ongoing, collective success."
As part of this commitment, Haley said Willis Towers Watson made the Paradigm for Parity pledge as an important step towards achieving gender parity in leadership by 2030.
Bloomberg's standardised reporting framework allows public companies to disclose information on how they promote gender equality across four separate areas – company statistics, policies, community engagement, and products and services. Reporting companies that score above a globally-established threshold, based on the extent of disclosures and the achievement of best-in-class statistics and policies, are included in the GEI.
"We applaud Willis Towers Watson and the other 229 firms tracked by the index for their action to measure gender equality through the Bloomberg GEI framework," said Peter Grauer, chairman of Bloomberg and founding chairman of the U.S. 30% Club. "Willis Towers Watson's GEI inclusion is a strong indicator to its employees, investors, and industry peers alike that it is leading by example to advance ongoing efforts for a truly inclusive workplace."
Also making it to the prestigious list are industry giants QBE Insurance Group, Allianz, Swiss Re, Zurich Insurance, Marsh & McLennan Companies, and MetLife.