Workers' compensation disputes handling "dysfunctional"– review | Insurance Business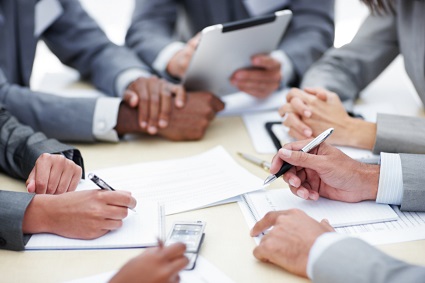 An NSW upper house parliamentary review has found the system of handling disputes between insurers and injured workers to be "dysfunctional" and difficult to navigate.
A review by the Standing Committee on Law and Justice has found the system of handling injured workers' complaints to be riddled with delays and inconsistent decision-making, and has made recommendations for its improvement, The Sydney Morning Herald reported.
To make the system easier to navigate, the committee suggested the NSW government set up a "one-stop shop" that would handle all workers' compensation disputes.
Want the latest insurance industry news first? Sign up for our completely free newsletter service now.
The report has also revealed a sharp decline in the number of injured workers making claims for compensation - from 110,000 in 2011-12 to just over 60,000 in 2015-16, the report said.
The review said the notices issued to claimants were "confusing and overwhelming," and proposed that they be simplified and made easier to understand.
Meanwhile, in response to claims that aggressive insurance company surveillance techniques worsen the existing mental health injury of workers, the review recommended that covert surveillance by insurance companies be better regulated with a set guidelines on acceptable conduct.
David Shoebridge, NSW Greens MP and review committee member, said the parliamentary report revealed that the Workers' Compensation scheme has a surplus of $1.87 billion, SMH reported.
He said the recommendations aimed to stop aggressive covert surveillance, provide a one-stop shop for handling all workers' compensation disputes, and to prevent insurers from doctor-shopping to get medical opinions that would back their denial of claims.
"The NSW workers' compensation scheme is broken," Shoebridge said. "Injured workers with ongoing injuries and pressing medical needs have been thrown on the scrapheap and are missing out on essential medical care and financial support.
"The recommendations will make an appreciable, but modest, difference to the unfairness that is now embedded [in the workers' compensation scheme]."
Shoebridge said hundreds of millions of dollars were available to provide injured workers with improved medical benefits.
Related stories:
Uber court case may put workers' comp in doubt
Key workers comp market to undergo major changes