AMP charged life insurance to dead clients | Insurance Business Australia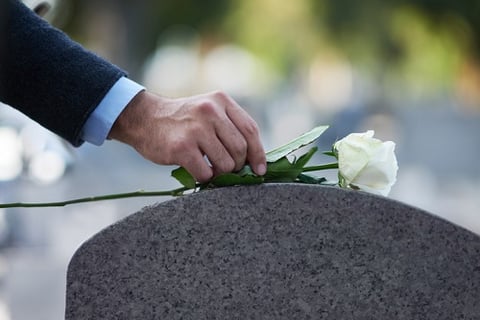 From the fees-for-no-service scandal that soiled AMP's reputation earlier this year, Australia's largest wealth manager is now facing heat over charging life insurance premiums to thousands of dead clients.
AMP revealed that it charged $1.3m in life insurance premiums to 4,645 dead superannuation members at a royal commission hearing on Monday.
Paul Sainsbury, AMP's head of wealth solutions, told the inquiry that AMP identified "record-keeping system" errors that continue deducting premiums for life insurance from dead super members, despite knowing the people had died, Reuters and news.com.au reported.
The AMP group executive agreed with Kenneth Hayne, royal commissioner, that the company had charged for something it was not entitled to charge.
Sainsbury said AMP launched an investigation in April, after the royal commission revealed that CBA advisers were charging dead customers' estates, the reports said.