Working mum on 'godsend' flexibility at Stellar Insurance Brokers | Insurance Business Australia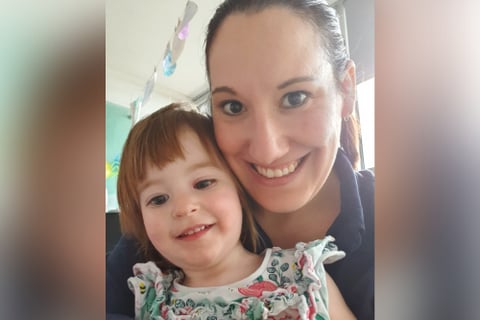 Stellar Insurance Brokers has something special at the family business's two-storey premises in Albion, Brisbane.
A full-blown crèche – complete with a toys-filled playroom, a books-laden quiet room, and a dedicated crèche coordinator – can be found just a floor away from the company's work area. Insurance Business spoke with administration manager Kirsty Dowell (pictured above with her two-year-old daughter, Stella) to get the lowdown on the broker's initiative.
Dowell, daughter of Stellar Insurance Brokers managing director (and founder of the company's predecessor firm) Mike Pappalardo, personally funded the contents of the crèche alongside fellow working mum and account manager Rachael Hirsch (pictured immediately below with her four-year-old son, Ethan). The in-house facility, however, is available for use by any Stellar Insurance Brokers employee.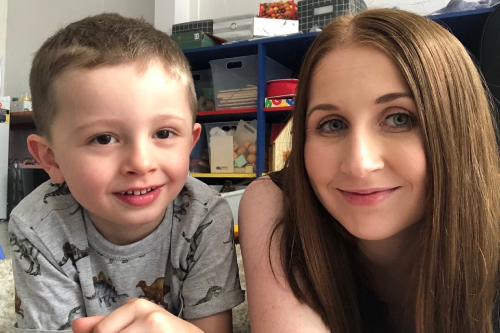 Manning the nursery Mondays and Thursdays is crèche coordinator Brooke Evans (pictured immediately below with Stella), who this month celebrated her second anniversary at the family-focussed brokerage.
"During COVID we're very fortunate that we were able to social distance within the office," Dowell, who has two kids as does Hirsch, told Insurance Business. "We maintained for the office being open so we could still service our clients and work functionally without the need for too much Zooming and working from home and everything like that.
"So having Brooke here definitely helped that process, having her here when we have meetings and all that sort of stuff that we need to organise. For Rachael and myself, having that flexibility to meet our clients' expectations and the work expectations has just been a godsend really."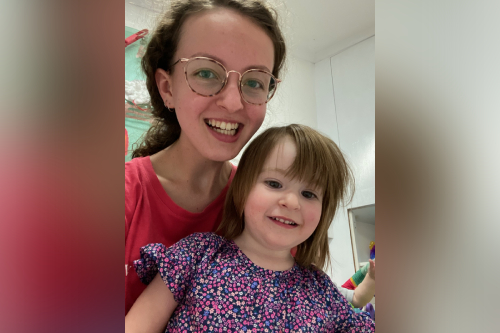 On the days of the week when the crèche is not operational, Evans volunteers at a childcare centre as part of her diploma in early education and care. But when working at Stellar Insurance Brokers, what happens when she steps out for lunch?
The 20-year-old, who described the quartet as "wonderful children," pointed out a particular perk from the set-up. "When I have my lunch break, they get an hour with their mums during the day, which not a lot of kids get. So I think they really enjoy that as well."
"It's just a really nice experience," Evans told Insurance Business. "I've been taking care of the oldest boy (Ethan) just before he turned three and he's now going to school, so it's really nice seeing them learn and grow and just spending time with them and loving them."
The other children she looks after at the brokerage – the name of which came from Stella – are Stella's one-year-old brother, Westley (pictured immediately below), and Hirsch's daughter, nine-month-old Lahela. On the other days of the week, they get to socialise with other kids via their other childcare arrangements.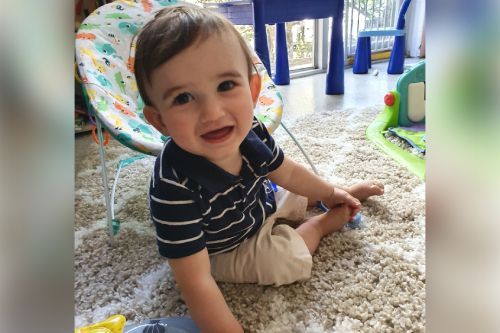 When asked whether the crèche is something Dowell would recommend for other companies to have in place, she asserted: "Yes, absolutely. When Brooke has holidays and our children don't come in for a week or two because they go to the other daycare, everyone really misses the kids and the energy that they bring.
"In terms of the convenience that we think that it provides, we know that we're really lucky with what we have, and I know of other working mums in the industry that are jealous of what we have here and wish they had that at their workplace."
As a family business, the mother of two said they like to think that the crèche is part of the identity of Stellar Insurance Brokers.
Update: Ethan graduated from the crèche this week and started at pre-primary school on January 27.