'World-first' claims platform launched | Insurance Business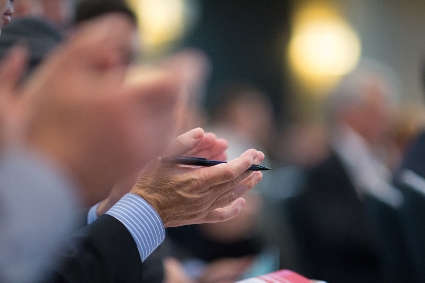 A new claims platform has been launched to help brokers, insurers and clients connect and manage a claim.
Believed to be a world first, the ClaimLogik solution allows brokers, insurers and policyholders to connect with a supply chain of assessors, insurance builders and emergency services in a logical sequence of claim activity in one platform.
The platform has been designed to improve efficiency and customer experience in the all-important claims process.
Brian Siemsen
, chief executive officer of ClaimLogik, said that the idea for the platform was borne out of frustration of using the traditional claim service model.
Want the latest insurance industry news first? Sign up for our completely free newsletter service now.
"The 150-year-old claim service model was never designed with the customer in mind," Siemsen said.
"It is extremely slow, expensive to manage, has minimal digitalisation and a complete lack of transparency around a claim. This results in delays and a poor experience for the policyholder."
ClaimLogik will feature an all-in-one restoration module to manage the restoration process, as well as the ability to create automated assessment report templates for quicker submissions.
Users will also be able to set up emergency assistance auto notifications for trades and use a competitive tendering platform to help reduce costs.
"The platform produces information and data in a meaningful way, which creates a continual improvement loop on claims cost, claims handling, quality of repair and customer service," Siemsen continued.
Related stories:
Claim Central sponsors UAC happy hours
Innovation to benefit broker relationships