XL Catlin announces new senior underwriter | Insurance Business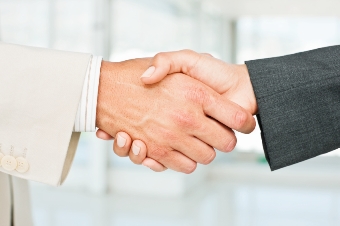 XL Catlin
has announced the addition of a new senior underwriter to its operations in the Asia Pacific.
Bonnie Chow has been appointed as new senior underwriter for XL Catlin's political risk and trade credit insurance for Asia Pacific, based in Sydney.
Chow has more than 20 years' insurance and banking experience. She specialises in complex, cross-border trade transactions and credit risk management.
Prior to her post in XL Catlin, Chow was senior underwriter in the credit and political risk division for
Zurich
Insurance Australia for eight years. Before that, she was senior manager in the credit and political risk division for
Atradius
Credit Insurance.
She also held prior posts in the Australian Prudential Regulation Authority (
APRA
), Export Finance and Insurance Corporation (EFIC), and Westpac Banking Corporation.
Mark Houghton, regional head of political risk and trade credit insurance for XL Catlin in Asia Pacific, commented on Chow's appointment: "We're delighted to welcome Bonnie to the team. She brings with her a wealth of experience and technical expertise which will further strengthen our offering at a time when demand for coverage is on the rise across Asia Pacific."
Craig Langham, chief executive, Asia Pacific – Insurance, added: "The increasing pace of globalisation has accelerated the interplay between geopolitics and economics."
"According to the Global Risks report published last year by the World Economic Forum, it is the first time in the report's 10-year history that geopolitical risks are the foremost concerns for many organisations. These risks include interstate conflict, failure of national governance, and state collapse or crisis."
"As more of our clients seek out opportunities in emerging markets, we're seeing a greater demand from clients to protect their investments and manage their geopolitical risk. Bonnie's appointment underscores XL Catlin's commitment to delivering vital Trade Credit and Political Risk coverages to better serve our clients' evolving needs in the region," Langham concluded.
Related stories:
XL Catlin appoints A&H head for Australia
XL Catlin reveals spiralling catastrophe costs
XL Catlin strengthens in marine insurance market