Youi pays $164k for poor sales practices | Insurance Business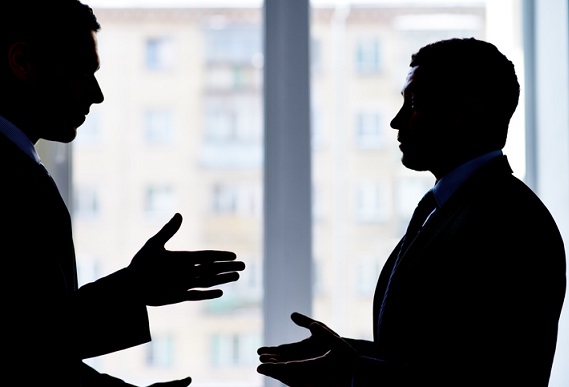 Youi has been forced to refund more than 100 customers and pay $150, 000 as a community benefit payment due to poor sales practices.
ASIC
announced that the insurer had refunded 102 customers, to the tune of $14, 000, and will make the six-figure payment to the Financial Rights Legal Centre's Insurance Law Service, after the regulator raised concerns about its home and car insurance sales practices.
The move follows ASIC's concerns that some Youi sales staff were charging customers for insurance policies without their consent.
The insurer has engaged
EY
to conduct a review of its sales practices as ASIC has also raised concerns that its remuneration and bonus structures incentivised staff to prioritise sales ahead of consumer interests.
"It is completely unacceptable that customers were signed up for Youi insurance policies without their knowledge or permission,"
Peter Kell
, acting ASIC chair said.
Since the EY review, Youi has changed its bonus structure and reduced incentives to sales staff based on sales volume. The insurer has also reviewed its sales scripts and staff training and introduced new controls and monitoring of its sales teams as well as "significant changes" to its legal, risk and compliance capability.
ASIC noted that EY will conduct a follow-up review to assess the implementation of the changes and test their effectiveness with a final report provided to ASIC by 30 June 2018.
Related stories:
Youi fined $300,000
Youi apologises to Aussie customers