Youi reports slower growth in Australia | Insurance Business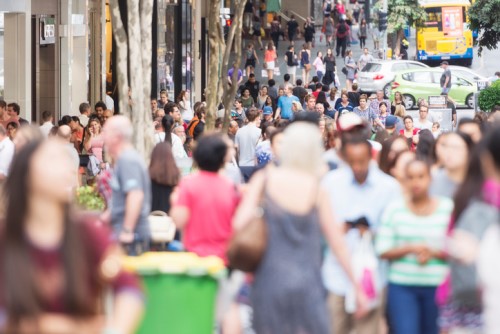 Heavy competition, a sales scandal, and a lack of consumers shopping around has slowed down the growth of one notable insurer.
Despite experiencing slower growth, Youi has posted a 10.3% rise in net earned premiums to $310 million and a 30% profit lift to $26 million in the half-year, according to its parent company Outsurance.
The insurer's claims ratio, meanwhile, suffered a slight decline, from 58.4% to 59.2%, due to higher claims from wild weather, including a severe storm in Adelaide last year, the insurer's accounts showed.
"It's positive... but certainly slower than any heights of the past and that's a function of the marketplace, but we are approaching scale," Youi CEO Danie Matthee told The Courier-Mail.
Want the latest insurance industry news first? Sign up for our completely free newsletter service now.
"We've still grown quite a bit faster than the industry averages.
"But it is a very competitive space right now, and driven also by a lack of premium increases in the marketplaces by our competitors."
Youi argued that aside from an industry-wide price softening, caused by a lack of natural catastrophes and overall favourable weather, it has also been impacted by a lack of consumers shopping around for lower premiums.
Matthee noted that the company had also suffered from a recent scandal which involved the use of mis-selling sales tactics, affecting 100 consumers and resulted in fines in Australia and New Zealand.
"We're in an industry where trust is important and consumer confidence is important," he said.
The Youi boss said it was able to address the problems after an audit, and hoped to resolve queries with Australian regulators in the next few months.
Related stories:
Youi to welcome new CEO
Youi fined $300,000
Youi apologises to Aussie customers
Youi reveals new customer loyalty scheme