Zurich Financial Services Australia details imminent move | Insurance Business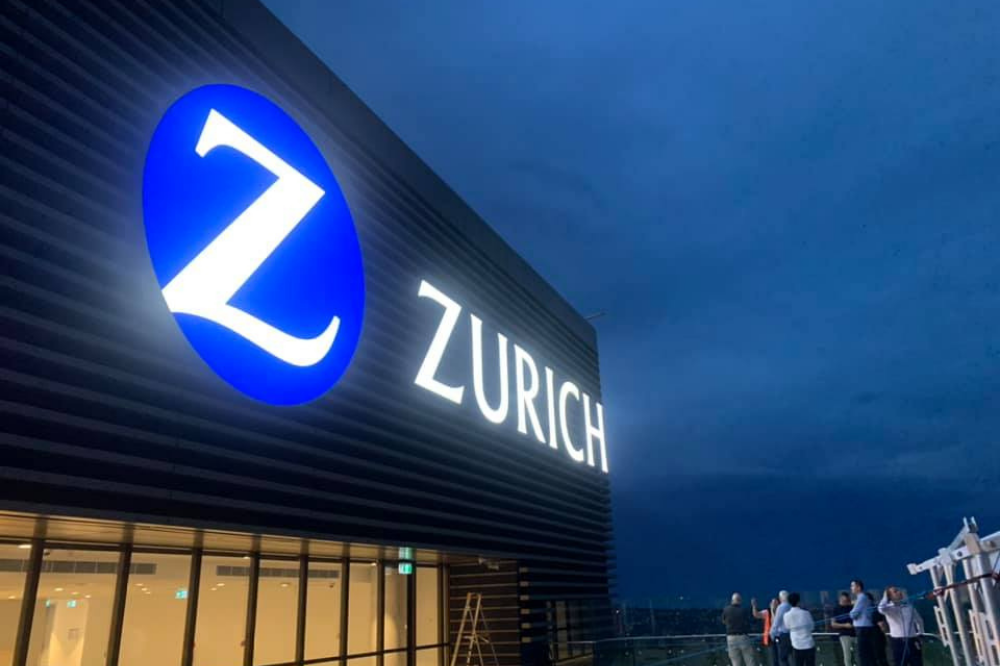 The year 2020 is set to go down in history as a period abound with seemingly endless changes – among them, a good one, is Zurich Financial Services Australia's upcoming transfer to Zurich Tower (pictured), which replaces 12-storey Zurich Insurance House as the insurer's Australian headquarters.
Zurich Tower, the newly constructed 29-storey property at 118 Mount Street in North Sydney, is an A-grade commercial building that was awarded a five-star Green Star rating by the Green Building Council of Australia in August.
Lifting the lid on the planned move from Blue Street, communications & media relations head Caroline Hendra told Insurance Business: "Practical completion for Zurich Tower was officially confirmed [last] week, which means that the first of our teams will commence their relocation to Zurich Tower from end-November 2020."
Additionally, Hendra revealed that most of Zurich's Sydney-based employees will transfer to the new premises over the next month and January 2021.
Zurich, which is known for its flexible work programme, transited 95% of the company's Australian workforce into full-time working from home "in a matter of weeks" when the COVID-19 pandemic first emerged in the country – allowing the company to remain operational even during the shutdown periods, given that insurance was classified as an essential service.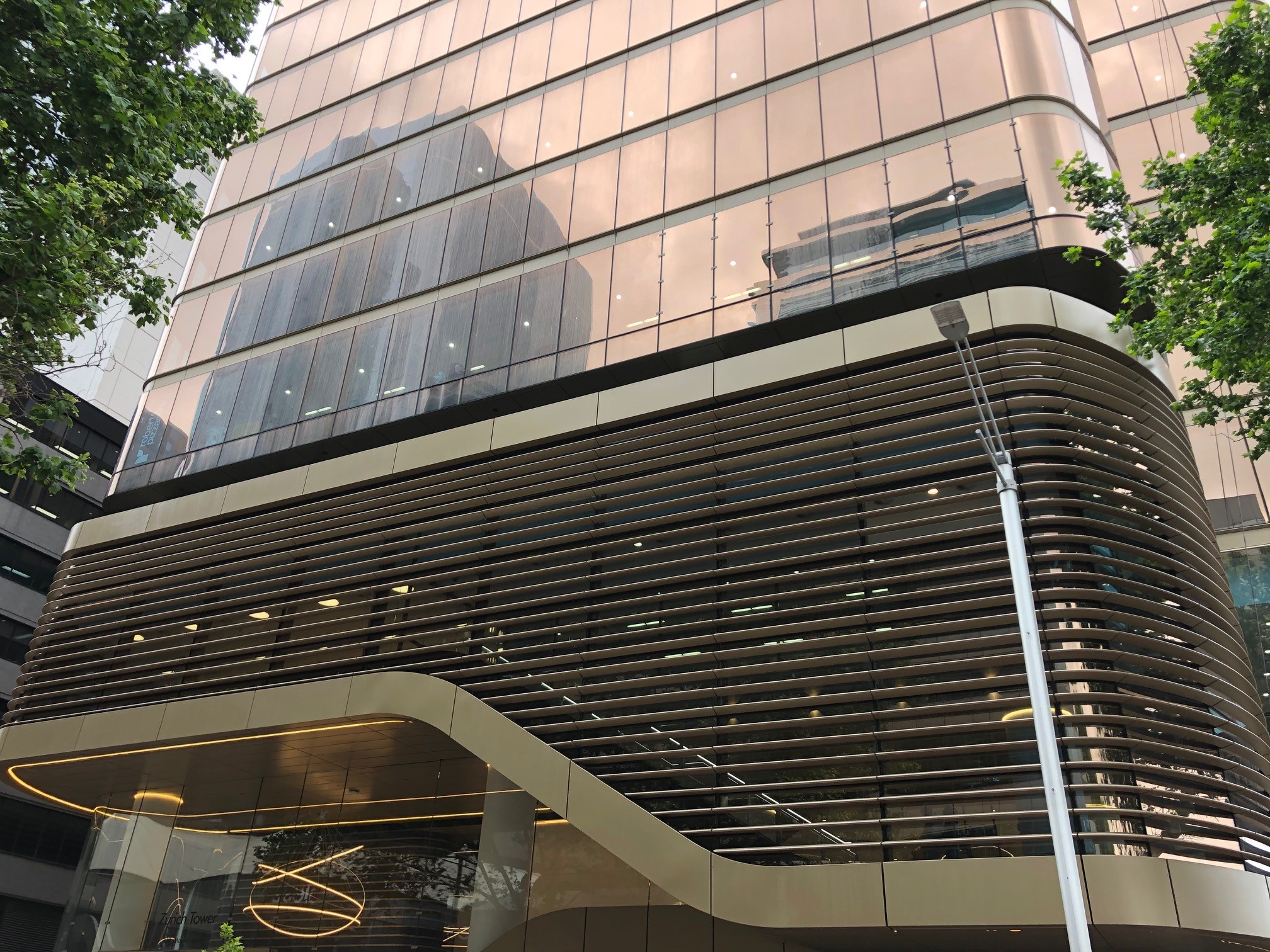 When asked how the coronavirus-related changes come into play in relation to the new headquarters, the Zurich executive noted: "In recent months, as restrictions have continued to ease in New South Wales, many of our teams have started to transition to a blended or hybrid way of working, with a mix of office work and working from home for two or three days a week.
"With the relocation to Zurich Tower now imminent, we will continue to support the flexibility and informality of flexible working, while ensuring we are able to meet the needs of the business, our people, and our customers."
In fact, Hendra believes "it's a great time to be going into a new space" that offers a best-in-class work environment, citing Zurich Tower's technological and audio-visual capabilities that are designed to let the firm remain connected and collaborative regardless of where its staff work on any given day.
"Similarly," she added, "a variety of dynamic workspaces will enable our people to tailor their work setting to the needs of their day, allowing them to opt for quiet focus time or to come together to bounce ideas off each other."
A Roberts Pizzarotti project, the property also features work floors that are connected by internal stairs to promote mobility and encourage social interactions (as allowed), as well as other state-of-the-art facilities.
"An important focus for us is on the mental and physical wellbeing of our teams, and our new workplace will further support this," said Hendra.