Zurich launches new inclusive family care policy | Insurance Business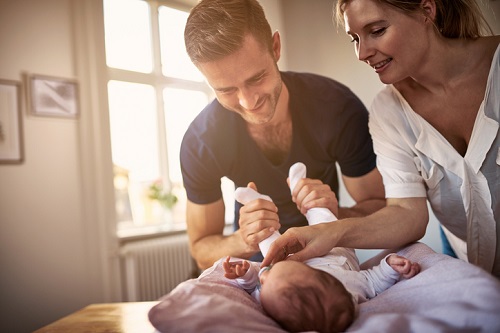 Zurich has launched a new Family Care Policy that replaces its existing Parental Leave Policy to support all employees and all family circumstances, while also promoting a fair, diverse and inclusive workplace.
The new policy, which comes into effect on December 21, allows employees to take paid leave as they welcome new family members or manage various circumstances related to family care. It is inclusive of birth, adoption, surrogacy, IVR, miscarriage, and stillbirth. Other key inclusions are:
Primary parents – 16 weeks paid leave with the ability to request up to two years of leave;
Co-parents – six weeks paid leave, plus additional unpaid leave;
Superannuation contributions on unpaid leave for primary parents;
Removal of all tenure requirements, including probation; and
Personal and long service leave will continue to accrue during unpaid leave for primary parents.
Zurich developed the new policy in consultation with the Women's Innovation Network and PrideZ, representing diverse voices from across the insurer's workforce.
"The introduction of superannuation contributions on unpaid leave supports our commitment to reducing the retirement savings 'super gap' most often experienced by women," said Justin Delaney, chief executive officer for life & investments at Zurich Australia. "These contributions will help drive more equitable outcomes of retirement savings over time."
Tim Plant, CEO for general insurance at Zurich Australia, added: "This is the next step in Zurich's journey towards achieving equality for our people, as part of our wider aim to create a brighter, more sustainable workplace that puts our people first."