Zurich: OneCare will remain open and on offer | Insurance Business Australia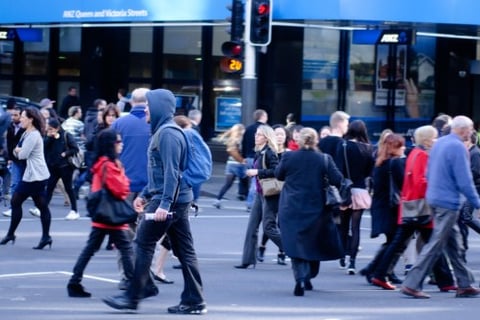 Zurich has announced its commitment to continue to offer OneCare, once the product comes under its ownership later this year.
The life insurance product will be offered alongside the Zurich Wealth Protection, Active, and Sumo ranges, as Zurich commits to providing a better service to a broader segment of customers, including those at different life stages, career paths, and income levels.
"One of the strategic principles behind our long-term commitment to OneCare is that it allows Zurich to better service to a wider selection of Australians," said Kristine Brooks, chief distribution officer at Zurich Life and Investments. "We know – including from adviser feedback – that there are pockets of the Australian market, which are underinsured, in part because people can't afford, can't access, or can't relate to life insurance products on the market. We intend to help overcome this problem through the range of life insurance products we offer. With four policy types available, we will offer the broadest range of retail life insurance products, so advisers can feel assured they have a choice of high-quality options to recommend to their clients."
Zurich said financial advisers can expect OnePath Life's customer satisfaction and retention efforts to continue over the long term and to be a core focus under Zurich ownership.
"Zurich's specialist insurance expertise, our commitment to Australian policyholders, plus our solid financial position means advisers can continue to recommend OneCare with confidence to their clients," Brooks said. "Our capability will only improve once OnePath Life employees join us on June 3, are we look forward to welcoming OneCare policyholders into the Zurich family at this point."