Zurich says it can "sustainably pay" high level of dividend | Insurance Business Australia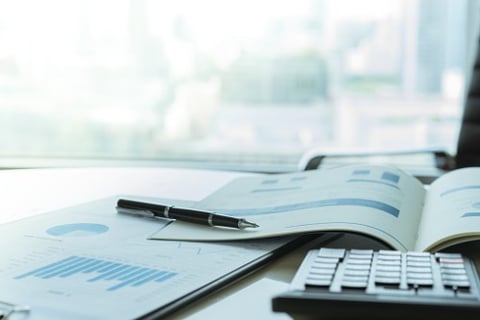 Approximately AU$30 – that's how much Zurich Insurance Group shareholders get in dividends, and no short-term changes will likely be made, if you ask board chair Michel Liès.
In an interview with Swiss publication Finanz und Wirtschaft, Liès was quoted by Reuters as stating: "The board of directors had proposed a dividend for 2019 of 20 Swiss francs, a level that we can sustainably pay. The high dividend is an obligation to our shareholders.
"We have no intention of changing anything in the short term. With property and life insurance and service fees, our business model is extremely stable."
The dividend was approved at Zurich's annual general meeting on April 01, a day before the European Insurance and Occupational Pensions Authority urged companies to suspend discretionary dividend distributions amid the uncertain climate due to the COVID-19 pandemic.
The likes of Aviva, Direct Line Insurance Group, and RSA have suspended dividend payments, while peers Allianz and AXA did not follow suit.