Zurich says it can "sustainably pay" high level of dividend | Insurance Business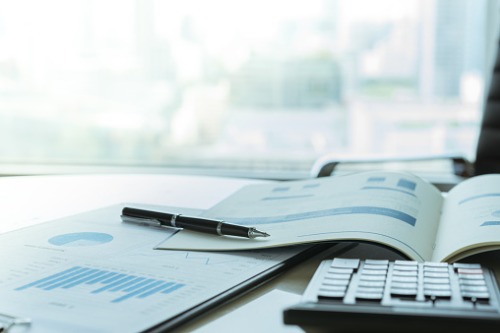 Approximately AU$30 – that's how much Zurich Insurance Group shareholders get in dividends, and no short-term changes will likely be made, if you ask board chair Michel Liès.
In an interview with Swiss publication Finanz und Wirtschaft, Liès was quoted by Reuters as stating: "The board of directors had proposed a dividend for 2019 of 20 Swiss francs, a level that we can sustainably pay. The high dividend is an obligation to our shareholders.