Zurich secures its first group insurance mandate | Insurance Business Australia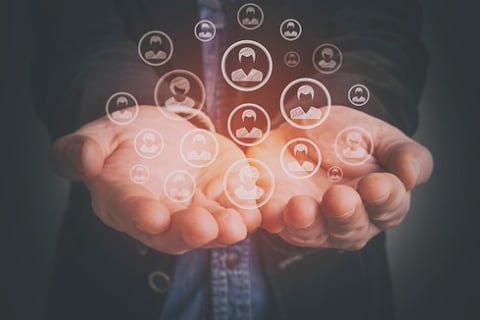 Major insurer Zurich has secured its first group insurance mandate after its $2.85 billion acquisition of OnePath Life in June this year.
Read more: OnePath Life's ratings unaffected by sale to Zurich
The mandate was awarded by Energy Super, a Queensland-based industry superannuation fund which manages $8 billion in assets on behalf of 47,000 members.
"Our strength in partnerships was recognised by Energy Super, in particular our approach to working alongside them to drive greater sustainability, efficiency and member engagement," said Gerard Kerr, head of OnePath proposition and group insurance. "Our award-winning claims service was also singled out as a factor in winning the mandate, in particular our innovative rehabilitation and wellness offering and our ability to develop deep insights from claims trends using artificial intelligence-based models."
Robyn Petrou, Energy Super CEO, said the profit-to-member fund puts its members first by adapting its products and services to meet their changing financial needs. This includes offering insurance products that are "affordable, comprehensive, and responsive to meet the needs of people who work in higher-risk occupations" and are "flexible enough to cater to workers in lower-risk occupations."
Tim Bailey, CEO of Zurich Life and Investments, said Zurich is now a large, multi-channel insurer and believes it had the opportunity to become a leader in the group sector.

"Zurich is a major player in group cover at a global level, and we are investing extensively in this channel in Australia," Bailey said. "So far the market response has been very positive, and we believe the strength of our local team and offering represents a strong platform from which to grow significantly and sustainably."
Zurich went on risk for income protection policies from September 05 this year, with the group life policies to follow some time before June 30.