Zurich simplifies Z.stream trading platform | Insurance Business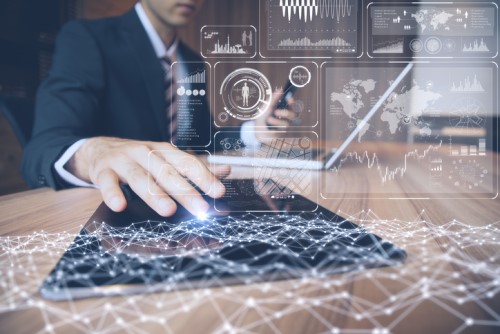 A key change to Zurich's Z.stream trading platform is set to simplify the way brokers transact with the multi-line insurer across property, liability, and fleet-motor products.
Brokers seeking cover for their clients across these lines will either access Z.Stream's ZBI product suite, or depending on the size and complexity of the risk, will have their policy case underwritten. As a result of this change, Zurich said the products that underpinned its 'ZCI' product suite have been repointed.
"This change aligns to our ambition to be strongly customer-focussed," said Giles Crowley, head of commercial insurance, at Zurich. "We want to be 'high touch' and give our customers with larger, more complex risks the benefits of a human underwriter from the moment their broker contacts us. We will deliver this by having boots on the ground in local markets, coupled with a focus on the areas that bring most value to our partners. It's also about making ourselves easy to work with, and feedback from brokers says they want clarity about how to best access Zurich's range of propositions. Instead of going to three different places to access our property, liability, and fleet-motor offerings, brokers now only need to go to two."
The change will not affect Z.Stream's marine, workers' compensation, or taxi product suites on the Z.Stream platform.
Zurich also announced a recent move aligned with its strategy of focussing on distinct market positions. Effective July 6, it is no longer writing policies for chauffeur vehicles, and starting Sept. 1, will cease renewing existing chauffeur policies.
"Our chauffeur portfolio was sub-scale and was diverting attention and underwriting capability away from lines where we know we can compete strongly for market leadership," Crowley said. "To be credible in the market it's important to be clear and consistent about your appetite and the segments you want to serve, and this decision is entirely aligned to that. More broadly, these changes are about us continuing to refine and enhance our overall proposition to our broker partners and customers. These initiatives sit proudly alongside our efforts to transform our claims function, strengthen our processes and relevancy in the SME segment, and deliver on our alliance with Blue Zebra and other underwriting agency partners."
Related stories:
Zurich announces new insurance CEO
Zurich to go pink for breast cancer awareness