Zurich tackles financial-support issues in new study | Insurance Business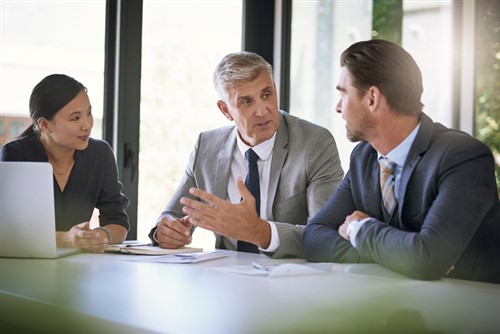 Zurich has partnered with the Smith School of Enterprise and the Environment at the University of Oxford to launch the Agile Protection program, a three-year study for developing frameworks to better protect and financially support an increasingly fragmented labour market.
An initial report was released examining recent labour market trends and the current systems in place to support people. According to the report, these systems, including established insurance models, needed to be rethought in the context of 21st century landscape of work and retirement.
Zurich noted that factors such as an increasing numbers of gig workers in the sharing economy and increased longevity extending working lives mean more people are lacking financial safety nets to support them now and as they approach retirement.
"The responsibility for delivering solutions needs a coordinated approach between individuals, employers, governments, and insurers," said Tim Bailey, CEO of Zurich's Australian life and investments business. "Through Agile Protection, we are looking to develop workable models that reflect and meet the needs of today's workforce, providing more people with the support they need."
"The launch of Agile Protection builds on the extensive work we have already published on income-protection gaps and the challenges that these bring to people, society, business, and governments," said Gary Shaughnessy, chair of the Z Zurich Foundation. "These are currently exacerbated by uncertainty in the economy, higher levels of consumer debt, and stretched welfare budgets. At the same time, the dramatic shifts we are seeing in our workplaces present us with a clear need for more social protection and for flexible types that can be tailored to support people throughout their working lives regardless of where and how they choose to work."