Senior broker on seeing "the bigger picture" | Insurance Business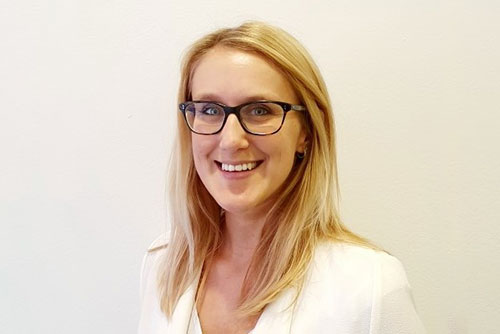 A senior broker has encouraged other insurance professionals to experience various roles within the industry, saying it's given her an edge when it comes to getting the best cover for her clients.
Lucy Bell (pictured) is a senior broker with AlphaXO Risk Partners – before moving to Australia earlier this year, Bell worked as an energy underwriter with a Lloyd's of London syndicate.
"Being an underwriter before becoming a broker has helped me understand the insurer's point of view as well as the client's," Sydney-based Bell told Insurance Business.
As a broker, Bell said she is committed to getting the best possible deal for her clients – and her background as an underwriter helps her achieve this.
"I know what information the underwriter needs to properly assess the risk and I know how an insurance policy can be moulded to suit a client's specific needs, while also being within underwriting appetite," she said.
As such, Bell said she would "definitely" encourage other insurance professionals to experience a variety of roles, if the opportunity becomes available.
"It makes you aware of the 'bigger picture' and, ultimately, how all parts of the insurance chain should be working together to create a profitable and sustainable market," she said.
In her former role, Bell also worked with brokers and clients in the USA, Europe, and the Far East – an experience which she said has given her a broader perspective on the Australian market.
"I think the Australian market would benefit from a central market building, similar to Lloyd's of London," she told Insurance Business.
"As there is less face-to-face broking in the Australian market the personal aspect can sometimes be lost," she continued. "As insurance is a relationship business, I think a central marketplace would be a great benefit, although clearly a logistical challenge."