Federal government denies Queensland resilience funding | Insurance Business Australia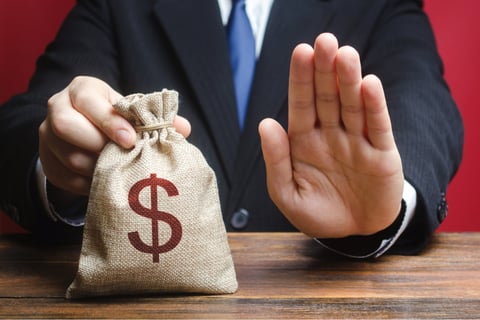 The federal government has refused to contribute to the Queensland government's extreme weather resilience package, leaving the insurance industry disappointed after a long time of calling for an increase in extreme weather resilience funding.
Last month, the Queensland government announced a $741 million Resilient Residential Recovery package to better protect Queenslanders from extreme weather events, such as the recent catastrophic flooding that hit southeast Queensland and New South Wales (NSW). However, it requested that the federal government fund 50% of the package, only to be rejected.
Even though the Australian insurance industry welcomed the recent passing of Treasury Laws Amendment (Cyclone and Flood Damage Reinsurance Pool) Bill 2022 through Parliament to improve insurance affordability in cyclone-prone areas, the Insurance Council of Australia (ICA) was left disappointed in the federal government's refusal to contribute to the Queensland extreme weather resilience funding.
"As severe rain and flooding continue to impact the east coast, the failure of the federal government to match Queensland's investment in measures to improve household and community protections against extreme weather is disappointing and short-sighted," said ICA CEO Andrew Hall. "If Australia is to get serious about improving our resilience to flood, bushfire, and cyclone, all levels of government to contribute."
Read more: Federal Budget: IAG wants more for disaster mitigation
The insurance industry has been calling for all Australian governments to make the country more resilient to extreme weather by doubling federal funding, as well as addressing underinsurance to provide a better-quality-built environment to millions of property owners and residents.
"Australians – particularly those still impacted by the ongoing rain and flooding – want governments to come together to provide better protection against worsening extreme weather, not wash their hands of responsibility," Hall said.
Hall's comments reflect the results of the ICA's recent survey, which found that 51% of the respondents said state and federal governments have shared responsibility in investing in extreme weather resilience.