ICA to hold additional meetings for flood-impacted customers | Insurance Business Australia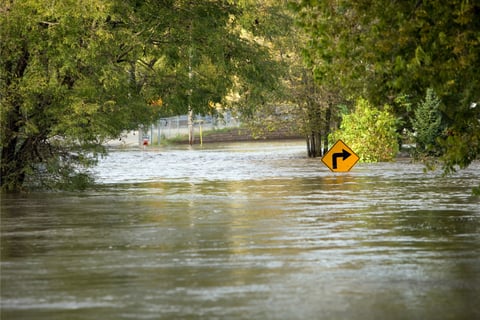 The Insurance Council of Australia (ICA) will hold several in-person forums in parts of Brisbane and northern New South Wales to allow flood-impacted customers to meet with insurers and receive assistance with their claims.
Scheduled for late November, these meetings provide further opportunity for customers to interact directly with their insurer and discuss the details of their insurance claims, resolving any issues that they may be experiencing.
"We know many customers attended the consultations held in May and September to meet with ICA representatives and their insurer," said ICA CEO Andrew Hall. "While insurers are always available by phone or web channels, we understand that many people prefer to discuss their claims in-person, so we are ensuring there is another opportunity for this face-to-face interaction to occur."
The in-person sessions for Brisbane and northern NSW will be held from midday to 8pm on:
Wednesday, November 23 - Moorooka Community Centre, Moorooka
Thursday, November 24 - Sandgate Townhall, Sandgate
Monday, November 28 - Woodburn Memorial Hall, Woodburn
Tuesday, November 29 - Lismore Workers Sports Club, Goonellabah
Wednesday, November 30 - Ballina RSL Club, Ballina 
Insurers have continued to manage and close claims related to the catastrophic floods that happened earlier this year. Out of over 236,400 claims, more than 62% have already been finalised, according to the ICA.
"It's nine months since heavy rainfall and swollen rivers led to destructive flooding across South-East Queensland and northern New South Wales," added Hall. "The ICA and insurers will be available in coming weeks to meet with customers in Brisbane and northern New South Wales, providing an opportunity to discuss the specific details of their claims and next steps."
Bookings for the Brisbane and northern NSW customer meetings can be done through the ICA's website: insurancecouncil.com.au/bookings.