Construction stop work orders – what are the insurance implications? | Insurance Business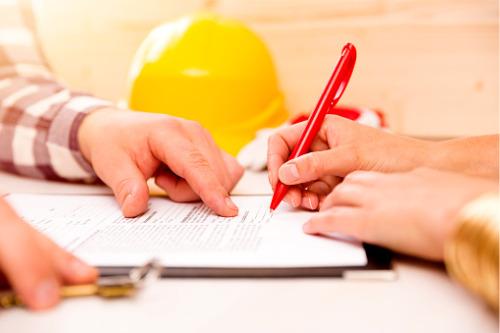 With the coronavirus pandemic impacting how construction sites operate, Gallagher Australia is offering insights to help site managers and contractors in the area of contract works insurance protection in the event of stop work orders.
"It is critical that all parties involved with a construction works contract such as financiers, head contractors, and sub-contractors understand the potential impact a lockdown could have on the project's contract works insurance cover," asserted the brokerage.
"The severity of the impact of a lockdown to contract works insurance policies for construction businesses will depend on whether their policy contains a cessation of works clause."
According to Gallagher, contract works policies generally contain this clause, providing protection for a period of time when the works remain insured even while work is not carried out. It noted that the precise wording varies and that it's best for policyholders to discuss the implications with their insurance broker.
Gallagher explained: "There is considerable variation in contract works insurance policies: a number of policies impose a blanket exclusion of insurance cover in the event of a period of stop work such as a lockdown, while others include a cessation of works clause that allows for continued cover for up to 30, 60, or 90 days, or in some cases don't impose any restriction on the lockdown period.
"If you hold a contract works insurance policy for any projects, you should examine the terms closely now, before lockdowns are announced or occur in response to a case of infection on a particular site."
Contract work sites are insured by either a contractor-controlled contract works insurance policy (CCIP) or a principal-controlled contract works insurance policy (PCIP).
"Provided your contract works insurance policy contains a cessation of works clause that provides for a period of continued cover ‒ and you have taken precautions to reduce the risks involved with a lockdown ‒ you will be able to claim for loss or damage, from weather conditions, for example, during that period," said Gallagher.