Construction stop work orders – what are the insurance implications? | Insurance Business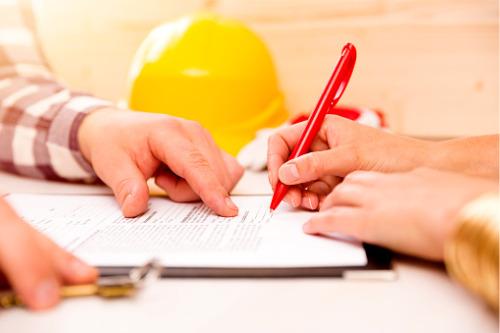 With the coronavirus pandemic impacting how construction sites operate, Gallagher Australia is offering insights to help site managers and contractors in the area of contract works insurance protection in the event of stop work orders.
"It is critical that all parties involved with a construction works contract such as financiers, head contractors, and sub-contractors understand the potential impact a lockdown could have on the project's contract works insurance cover," asserted the brokerage.