Fire engineer calls for national insurance scheme | Insurance Business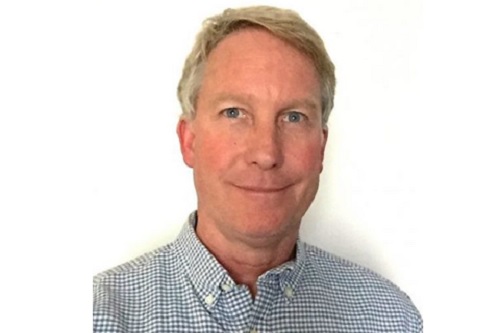 A veteran fire engineer has called for a national professional indemnity insurance scheme, saying coverage could soon become unfeasible unless action is taken.
Ferm Engineering CEO Stephen Burton (pictured) said certifiers, fire engineers and other building industry professionals are being hit with premiums that are unsustainable in the long-term – and it could lead to a serious market implosion.
"If nothing happens, the building industry will crash because no-one will be able to certify that buildings meet the National Construction Code," he said.
Burton, who is also deputy chair of Engineers Australia's Society of Fire Safety, pointed to a national professional indemnity insurance scheme – funded by a levy – as a possible solution.
"The building industry needs a national PI scheme, otherwise there will be no certifiers available because they can't take the risk of certifying without PI insurance," he said. "That leaves the community at risk."
According to Burton, premiums have jumped as high as $100,000, with large excesses, as a growing number of insurers are leaving the market or refusing coverage certifying NCBPs, including potentially flammable ACP cladding risk assessments, which are now mandatory in many states and territories.
As a result, certifiers can't certify buildings while cladding fire engineers can't conduct audits or design assessments, and older engineers are retiring rather than paying exorbitant insurance premiums.
Burton explained that, if a national scheme was established, it could be designed to pay PI costs above a reasonable cap and finance building rectifications.
He also said the problem remains because it's been put in the "too-hard basket" by many stakeholders – although he did say individual states were developing solutions. Victoria, for example, has a taskforce which peer reviews proposed cladding or building defect rectifications as well as a permanent levy for body corporates and strata schemes. This is used as a central trust to lend rectification funds and spreads the burden of replacement costs across multiple owners over buildings' life spans – not just current unit owners.
A Queensland advisory body also agreed that national PI consistency was beneficial and reform was needed while the Australian Institute of Building Surveyors and Master Builders Australia also urged for there to be a national approach.
The Insurance Council of Australia has also called for a nationally consistent, collaborative approach to the construction industry crisis.