Mascot Towers latest to impact PI market | Insurance Business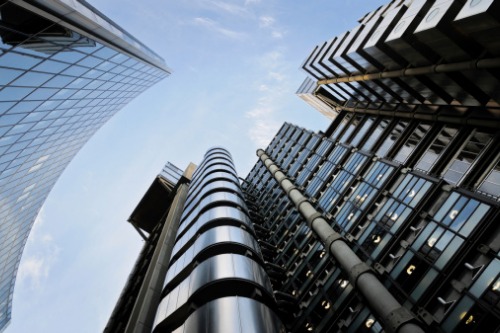 It seems just weeks ago that Australia was discussing Sydney's Opal Tower crisis, in which all residents were evacuated as a result of building defects, but now the city has another construction failure on its hands thanks to the troubled Mascot Towers.
The 10-year-old building was evacuated in mid-June after engineers became concerned about cracks in the support structure. Then, just weeks later, displaced residents were hit with more bad news when a follow-up report suggested the complex may be sinking.